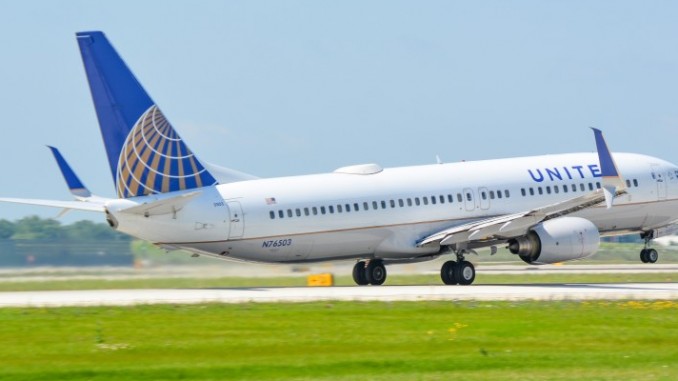 As CEO Oscar Munoz returns to work, one of the first issues he is being made to deal with is strong criticism from some of the board members. Expressing deep dissatisfaction with the direction of United Airlines, two of the carrier's shareholders are nominating a slate of six new directors to the board of parent United Continental Holdings, most prominently including former Continental Airlines CEO Gordon Bethune.
Former Continental Airlines CEO Gordon Bethune on Tuesday criticized United Continental's board for conducting business in a "country club atmosphere." He made the comment after two hedge funds said they will try to force the board to appoint him chairman.
Altimeter Capital Management and PAR Capital Management, which together own 7.1% of United Continental, said in a public letter to United's board that "meaningful change to United's existing board of directors is urgently required in order to reverse long-standing poor board governance and the resulting many years of substantial and inexcusable company underperformance relative to United's competitors."
In an interview given to CNBC, Bethune added that he agrees with Altimeter and PAR's read on United's potential.
"They should be in first place instead of fourth or fifth place. United has the best employees, the best fleet and the best route system," he said. "If you're in a horse race and you're in fourth place, you're not winning."
The news comes at the same time as the airline placed a firm order for 25 new Boeing 737-700s in addition to the order for 40 737-700s previously announced. United also said that, by the end of 2018, it will no longer fly 747s in scheduled service.
Ashwin is an aerospace engineer by profession and probably the only person that picked commercial aviation over being a rocket scientist. His expertise include Airline Strategy, Flight Operations, and Air Traffic Management.

Ashwin currently works in the aviation industry in the Flight Operations domain. He has not only gained a lot of experience from various airlines globally, but has also saved them a few dollars through trajectory optimization, tweaking their network, fleet and schedule strategies, implementation of best practices, etc.

He speaks English, Russian, French and 3 Indian languages. In his free time, he is a Canadian national level soccer coach and a delirious poker player. His dream is to one day own and operate his own airline.
Latest posts by Ashwin Jadhav (see all)