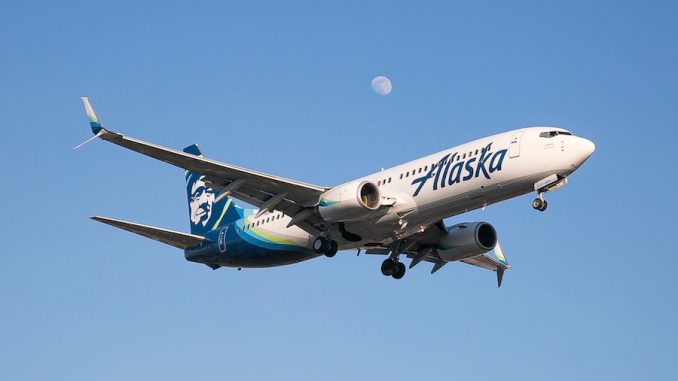 Beginning on January 5, 2017, Alaska Airlines will operate daily nonstop service to Havana, Cuba from Los Angeles, California. The new service is among the first to the island in over 50 years, and is the first nonstop route from the West Coast. For passengers, the new service allows for convenient connections for those traveling from Seattle and Anchorage.
The flight will depart Los Angeles daily at 8:50AM and arrive in Havana at 4:55PM. The aircraft will leave Havana at 5:55PM and arrive in Los Angeles at 8:45PM. All times are local.
"This is a historic year for U.S. travelers, who can now fly to Cuba from the U.S. on scheduled commercial service for the first time in more than 50 years," said Andrew Harrison, Alaska's Chief Commercial Officer. "We'd like to thank the U.S. Department of Transportation for providing Alaska Airlines the opportunity to operate the only daily, nonstop flight from the West Coast to Cuba."
Travel to Cuba is still restricted by the U.S. government. Passengers must fall into one of 12 categories, which include family visits and journalism. Leisure tourism is not an approved reason at this time,
Other U.S. carriers have been awarded routes to Cuba, including American, Delta, United, Frontier, JetBlue, Spirit, and Southwest. The flight was approved by the Department of Transportation (DOT) in August, and is subject to regulatory approval by the Cuban authorities.
Ryan is a young avgeek who enjoys all aspects of aviation. He has had experience in almost every field of aviation. From writing articles to actually flying, Ryan has done it all!

He has about two hours of flying "under his belt" and he has a collection of 40 plus airplane models, plus airline memorabilia, collectibles and hundreds of aviation photos. Now, Ryan mainly writes articles and collects avgeek stuff. He's had his head in the clouds for more than 16 years and will always look up when he hears a jet roar. In addition to writing and editing for AirlineGeeks, he volunteers as a Travelers Aid at Reagan National Airport in Washington, D.C.
Latest posts by Ryan Ewing (see all)