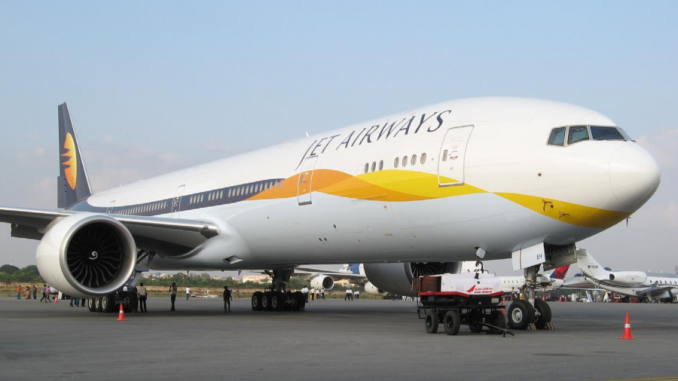 Atlanta-based Delta Air Lines is allegedly looking to buy a stake in India's Jet Airways, multiple news outlets reported Monday. The 24 percent stake would be worth around $300 million.
The two airlines began closer partnerships last year, effectively allowing passengers on both airlines one-stop service between India and the U.S. via Amsterdam. This also involved codesharing and mileage earning and redemption benefits for awards program members.
Sources including India's Economic Times and CNBC-TV18 added that Abu Dhabi-based Etihad Airways would have to approve the deal, as they already own a 24 percent stake in the Indian carrier.
A Competitor's Approval Requirement
There has so far been no word from the Emirati airline on the possible deal, and nobody yet knows for sure which way they will lean. It is entirely possible they may be eager to have another airline help support the Indian airline, even if they are on opposite sides of the U.S. Big Three–Gulf Carrier battle. On the other hand, Etihad may choose to look after what they feel are their own best interests when it comes to using Jet Airways to funnel passengers onto U.S.-bound flights.
At the end of May, the Indian carrier's Board approved Vinay Dube to serve as the airline's next CEO, showing further ties being created between the airline and Delta. Dube had previously served as Delta's Senior Vice President – Asia Pacific for numerous years and has been with the airline for a decade.
With this potential deal, Delta would also cement its goal to provide its passengers easier to access to India than ever before. Historically, a deal like the one reported has brought with it increased cooperation between carriers. For the two airlines, this could mean a joint venture, which amounts to near complete sharing of revenue.
New Partnerships
This could also mean that Jet Airways would be forced to cut ties with American Airlines, which currently allows its frequent fliers to redeem miles on the airline. If that is the case, American could be worse off than other U.S. legacy carriers in India, as United's Star Alliance currently has member airline Air India providing direct service from the U.S. to India.
Profiting from the Indian aviation market will be the next challenge for Delta, which is currently one of the most profitable airlines in the world. The domestic market recently became the third largest in the world and is complete with a very long list of carriers, both full service and low-cost, looking to grab a piece of the pie.
The Mumbai-based airline is currently the second largest carrier in the country after low-cost carrier IndiGo, holding 17.6 percent market share compared to IndiGo's 41.2 percent. Jet Airways had been the country's largest carrier from 2010 to 2012 after going public in 2005.
In 2016, the airline ended the year with revenue and profits totaling $3.6 billion and $190 million, respectively. Those figures represented the carrier's first annual profit in eight years, which the airline attributed to lower fuel costs and their own cost-saving measures.
In addition, as news of the deal swirled, Jet Airways' stock price jumped nearly 4 percent, taking the valuation near its highest point in recent months.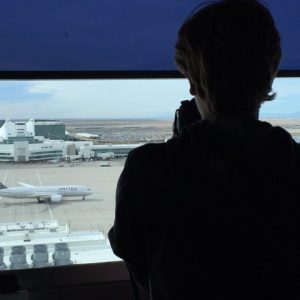 When he was just six months old, Parker took his first flight. From that point, he was destined to love aviation. His mom worked for Southwest Airlines much of his family have been frequent flyers on American Airlines for years, just as Parker is now. In 2015, Parker, inspired by aviation accounts on Instagram, decided to create an account of his own, and he hasn't stopped spotting since. On top of that, Parker has been writing for his school paper since his freshman year and has been writing and doing photography work for AirlineGeeks since August 2016.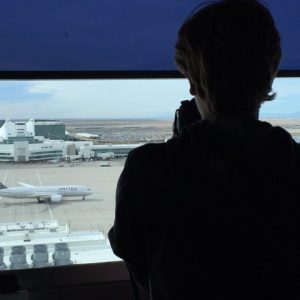 Latest posts by Parker Davis (see all)