Southwest just announced the expansion of Hawaii operation, with new services to, from and within the islands starting in January 2020. A new daily flight will cover the route between Sacramento and Honolulu.
In addition, new service nonstop between Oakland and San Jose, and both Kauai and the Island of Hawaii will provide a network of 18 daily flights linking California and Hawaii. The previously announced route between the islands and San Diego is yet to be detailed and subsequently added to the company's offering. The new routes are available for booking and are set to start on Jan. 19, 2020. 
Also, the carrier is increasing its interisland service to reach a total of 34 departures a day, which is a jump from the current 16 it is operating now, on interisland routes, including newly available services between Honolulu and Kauai along with Honolulu and the Island of Hawaii, four times daily in each direction. It will offer service nonstop between Kahului and Kona once daily in each direction.
"We're energized by the warm aloha Southwest has enjoyed in response to our initial Hawaii offering and this second wave of service is an investment that broadens our everyday value through low fares, no fees to change tickets (though fare difference may apply), and two checked bags free for everyone," said Tom Nealon, Southwest Airlines President in a press release.
The Boeing 737 MAX crisis has taken a toll on Southwest's route program as a whole and it has hit particularly the Hawaii strategy, but the routes have proven their success and while the return to service of the MAX is still uncertain, the reliable 737-800 Next Generation will cover the gap despite being a less efficient aircraft.
The reinforcement of Hawaiian service won't come without a price, as several moves throughout its grid, including pulling out of Newark and consolidating in LaGuardia, are to be made to ensure aircraft availability for the more profitable routes.
Hawaii State numbers have shown a steep increase in visitors in recent years and Southwest is clearly eager to contribute to that renewed interest.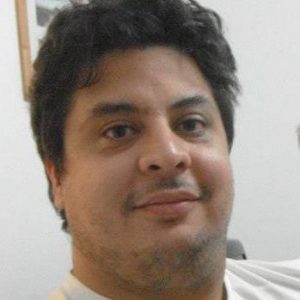 Since a little kid, Pablo set his passions in order: aviation, soccer, and everything else. He has traveled to various destinations throughout South America, Asia, and Europe.

Technology and systems expert, occasional spotter, not-so-dynamic midfielder, blogger, husband, father of three cats; he believes that Latin America's aviation industry past, present, and future offer a lot of stories to be told.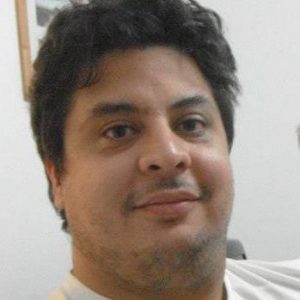 Latest posts by Pablo Diaz (see all)