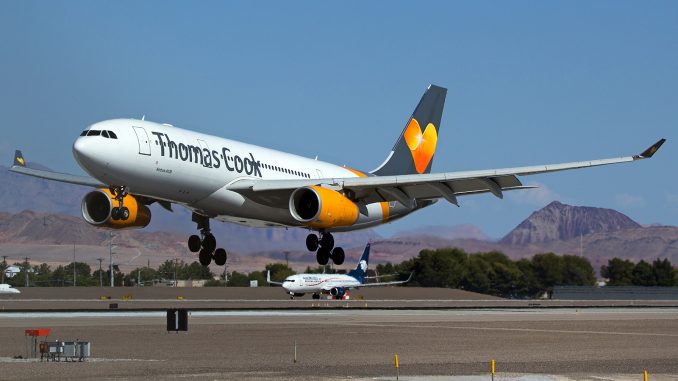 After failing to secure additional funding, the largest and oldest tourist broker Thomas Cook has ceased operations on September 23,  setting an end to almost 180 years of history and tradition.
Even though the group's social media channels kept reassuring that operations would continue as normal, the CAA, the U.K.'s aviation authority, began preparations for Operation Matterhorn, a massive airlift that will take care of about 600,000 affected passengers. Under British law, the tourist packages sold by an authorized dealer and ongoing when the bankruptcy starts will be honored by the execution of the ATOL (Air Travel Organisers' Licensing) regulations. However, those passengers who have not started using the acquired services or that have only booked airline tickets are likely to lose the money they have paid.
After midnight, the CAA formally announced that Thomas Cook will cease to exist. At this time, the future for the group's 21,000 employees is uncertain.
It is expected that other carriers will jump in on those uncovered passengers with 'rescue fares' in order to provide transportation. Also, some carriers will seek opportunities regarding Thomas Cook most substantial assets: fleet and airport slots.
The bankruptcy comes as a consequence of a failed rescue plan that sought to secure 900 million British pounds after alleged lenders required the company to obtain more cash for winter operations.
Citing 'political uncertainty' related to Brexit and the massive heatwave Europe suffered last summer as reasons for a 1,5 billion pounds loss announced last May, the group had been struggling to get ahead after a complex and expensive merger with MyTravel in 2007. In addition, TUI and Jet2 aggressively attacked Thomas Cook in the tourism package segment with modern and premium experiences, generating more revenue per passenger than the traditional approach the failed company has taken since its creation.
A strategy that works in volumes will suffer a sudden demand drop much more than other operations and Thomas Cook has not been an exception to this.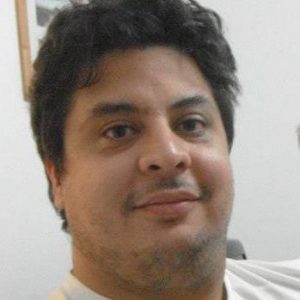 Since a little kid, Pablo set his passions in order: aviation, soccer, and everything else. He has traveled to various destinations throughout South America, Asia, and Europe.

Technology and systems expert, occasional spotter, not-so-dynamic midfielder, blogger, husband, father of three cats; he believes that Latin America's aviation industry past, present, and future offer a lot of stories to be told.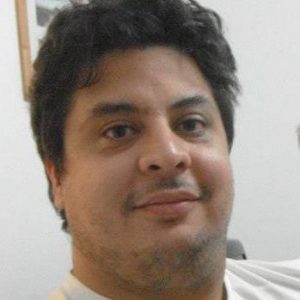 Latest posts by Pablo Diaz (see all)