The day after Delta's shocking announcement of the acquisition of a 20 percent stake in LATAM was marked by one thing: the excitement and joy behind both new partners' communications and the damage control strategies at play in the companies that will suffer direct and unwanted changes in their long-time relationships.
Delta opened the day with a telephone conference in which it stated that the move was aimed to win participation in a $1.6 billion per year market. For that, the alliance with GOL wasn't cutting it. "We value GOL, we were friends and partners, but it is about reaching a bigger network within Latin America," said Ed Bastian, Delta's CEO.
GOL, on the other hand, released a statement wishing "success" to its former ally. "Delta has been a major partner of GOL and we are happy to see its continuous trust in Latin America's commercial market." At the same time, in a move with the clear purpose to calm down its stakeholders, GOL stated that the Delta partnership's actual revenue generation for the Brazilian carrier is rounding 0.3 percent of the total. "It has no significant financial impact," the company stated.
When the Sao Paulo market closed on Thursday, GOL's stock fell 6.51 percent, and its loyalty program Smiles lost about five percent. "During the transition period, we will work with Delta to guarantee an optimal experience for our customers. GOL is the biggest domestic carrier in Brasil and it expects to compete and grow in every market it is operating into," the airline concluded.
At American Airlines' Fort Worth headquarters, the downplay game was executed practically verbatim. In a press release, the company stressed, "From a financial standpoint, the loss of LATAM is not significant. Our partnership provided less than 20 million incremental revenue."
The carrier stated that "American has always been and will continue to be the largest and best US carrier serving Latin America." When addressing the reasons that lead LATAM to pursue an alliance with Delta rather on going forward with the long-awaited Joint Venture, American blames the Chilean Supreme Court ruling that prevented for the venture to progress. The carrier believes that the opposing ruling was "due to the fact that American and LATAM are currently the only airlines to provide Santiago, Chile – Miami service."
American closed its statement by reaffirming its position in the market:  "Make no mistake – American will continue to compete vigorously and win in Latin America."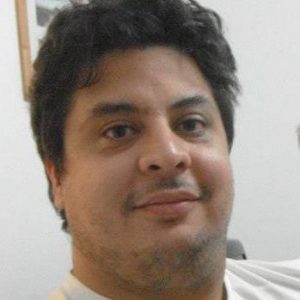 Since a little kid, Pablo set his passions in order: aviation, soccer, and everything else. He has traveled to various destinations throughout South America, Asia, and Europe.

Technology and systems expert, occasional spotter, not-so-dynamic midfielder, blogger, husband, father of three cats; he believes that Latin America's aviation industry past, present, and future offer a lot of stories to be told.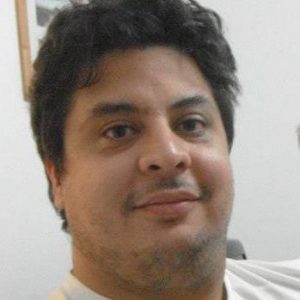 Latest posts by Pablo Diaz (see all)