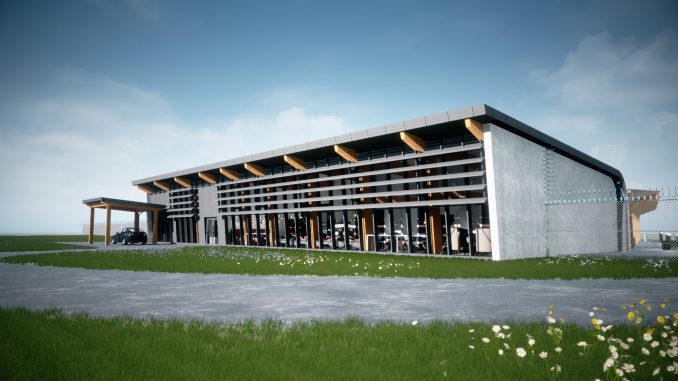 In January, AirlineGeeks reported on Manchester Airport's plans to construct a unique private terminal that passengers could pay to use for an upgraded travel experience. On Thursday, the first pictures were released of the newly materialized building as it opened to the public.
The new terminal, named PremiAir, aims to provide a premium experience for passengers flying to and from Manchester with one of 23 airlines enrolled on the project.
Four packages are available to passengers who wish to use PremiAir, ranging from 50 GBP to 175 GBP per person. The cheapest of the packages, named Priority, allows passengers travelling solely with hand luggage the convenience of arriving at the airport just 60 minutes before their flight where they will receive a personal welcome, dedicated security channel and luxury transfer across the airfield to their aircraft.
For 100 GBP per person, Premium guests can have their checked luggage processed while enjoying complimentary food, beverages and WiFi, followed by a luxury transfer across the airfield to their aircraft. Arriving passengers can pay 125 GBP to experience the Arrivals package including a private transfer to the PremiAir terminal, dedicated passport control and the comforts of the lounge while their luggage is personally returned to them.
The new lounge is spacious, naturally lit and features runway views, as well as a large barista-style coffee machine and a well-stocked wine and spirits bar. The resident chef prepares guests signature refreshments and authentic cuisine made fresh to order from a weekly changing menu, according to the operator. 
For groups, PremiAir features three Private Suites which can be accessed by between five and 50 guests. As these suites are pre-security, non-traveling guests can join group events. The airport is keen to target this at business travellers who can utilize professional spaces for international conferences.
The General Manager of PremiAir, Matt Louwerse, said in a statement, "We are so excited to be open and to be able to show off what we have to offer here. PremiAir is a stunning, highly individual space, and you can't experience anything like it elsewhere in aviation at such a competitive price point."
"We are also delighted to now have 23 airlines onboard and we hope to add to that list in the coming months, to give an even bigger slice of Manchester Airport's passengers the opportunity to sample the private jet experience at Manchester. Guests are welcome to use PremiAir, whether they're travelling to a vital business meeting or as an extra special start to the holiday of a lifetime," Louwerse added.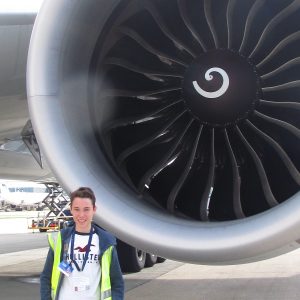 Connor has been in love with flying since the first time he boarded a plane when he was 5 years old. He loves all things aviation, and he hopes to make that his full time career in the future.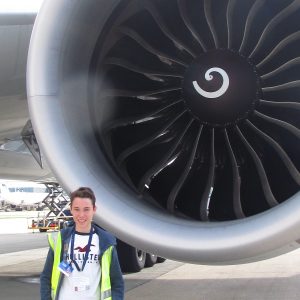 Latest posts by Connor Sadler (see all)