Finland's flag carrier Finnair has seen its first Airbus A350-900 XWB embark on its maiden flight out of Toulouse. The aircraft, registered F-WZFM, took off at 11:20UTC on September 16th from Airbus' headquarters in southern France before conducting its initial flight tests lasting around six hours.
The airline will become the first European carrier to operate the $305 million aircraft, only the third carrier in the world to do so following Qatar Airways and Vietnam Airlines. Airbus is expected to start the first of 19 deliveries to the airline this month, allowing the airline to continue its planned retirement of its A340-300 aircraft.
Finnair's A350 will come with packed with 297 total seats, allowing for 208 economy passengers in a 3-3-3 formation, 43 economy comfort passengers in the same formation and 46 passengers in its new 1-2-1 formation business class. The airline is hopeful new aircraft such as this will entice customers to return, as Finnair has struggled after a disappointing financial performance in2014 due to competition from low-cost carriers in Europe.
Finnair anticipates using the new fuel efficient aircraft beginning on October 5th for domestic routes before a two-week window of serving european cities, allowing quick training of its crew. The first international flight for the airline will see the XWB aircraft fly from its hub at Helsinki Airport to London Heathrow. October 25th marks the deployment of the airliner on the airline's long haul routes, with Shanghai being the first city. By May 2016, the airline expects to be serving many Asian destinations including Beijing, Bangkok, Hong Kong and Singapore with their new aircraft.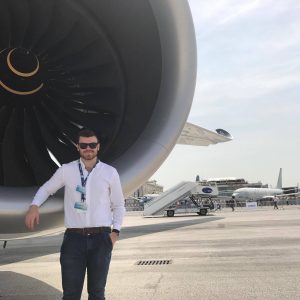 James is a keen aviation enthusiast from the United Kingdom. He has been flying since the age of 13 and today, aged 23, flies the Airbus A319/320 series for one of Europe's largest airlines.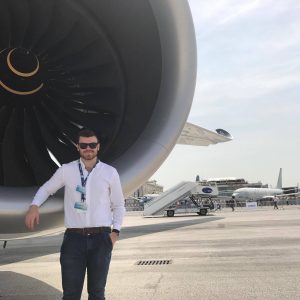 Latest posts by James Dinsdale (see all)