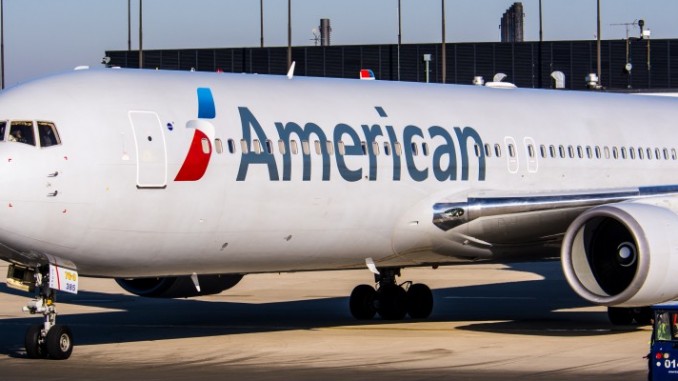 On February 1, 2016, passengers in economy were greeted with a new tasty treat. The reintroduction of free snacks on United Airlines began with the serving of complimentary stroopwafels. These morning snacks will be served on flights within North America and between Honolulu and Guam.
The stroopwafels will be available on flights departing before 9:45 a.m. with flights departing after, receiving snack packages as a complimentary snack. There will be two types of snack mixes for the later day flights. The first, being an Asian-style mix including rice crackers, sesame sticks, and wasabi peas. The second, a zesty ranch mix of mini pretzel sticks, Cajun corn sticks, and ranch soy nuts.
In a press release from the airline, Jimmy Samartzis, United's Vice President of Food Services and United Clubs, stated "With signature service elements and more personal touches, we are redefining what it means to fly United Airlines. For the customer heading home from a business trip and for the family embarking on a long-planned vacation, we are building a new inflight experience of comfort and familiarity, with complimentary snacks playing a small but important part."
On the same day, American Airlines announced that they would also begin serving complimentary snacks in the main cabin later this year. Starting in February, snacks will be available on transcontinental routes which include Miami to Los Angeles, New York-JFK to Los Angeles, and JFK to San Francisco. All other domestic flights will offer an assortment of snacks in the Main Cabin by April.
Passengers on flights that depart before 9:45 a.m. will receive Biscoff Cookies. Like United, passengers on flights leaving after 9:45 a.m. will receive a different snack option. Those flying in Main Cabin will be allowed a choice between Biscoff Cookies and pretzel mixes that will be rotated seasonally.
Along with new food offerings, American also announced that they would be expanding their complimentary in-flight entertainment on domestic flights. Customers will have the ability to choose from over 40 movies, 60 TV shows, and 300 music albums.
"We want customers to choose American every time they fly," said Fernand Fernandez, American's Vice President of Global Marketing in a press release. "We are giving our customer more choices to enhance their personal flying experience by offering new service and new entertainment options in all cabins."
Jace has been working at AirlineGeeks for nearly three years. Born in Seattle, Boeing and aviation quickly took over his life and he never stopped looking up. Jace enjoys plane spotting and taking trips just so he can fly. He is currently studying at Embry-Riddle Aeronautical University while earning his Bachelors of Science in Air Traffic Management.
Latest posts by Jace Moseley (see all)