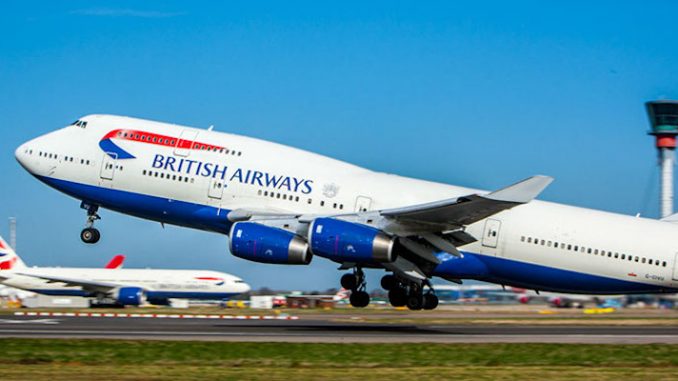 Heathrow Airport announced today that it would ban night flights, curb noise, and pollution, should the UK Government give the west London airport the go-ahead to expand.
The battle between London Gatwick and London Heathrow to win the right to expand their airports continues one year after the Davies Commission was released, backing Heathrow as the best option to expand south east air travel. The report, which was set up by the government back in 2012 to independently decide which expanded airport would bring in the most benefit to the country, Sir Howard Davies' report pointed the finger to an expansion of Heathrow as being the most viable in regard to both economic and environmental aspects. However, on December 10th, 2015, the decision on whether to build a third runway at Heathrow had been officially delayed until at least this summer, allowing more time for reviews and arguments for a third runway – or to the alternative, being London Gatwick.
Earlier today, Heathrow came out and said it would increase its night-time ban on flights, which currently exist between 11:30pm and 4:30am to 11:00pm to 5:30am, resulting in less aircraft flying over the capital at night. The Chief Executive Officer of Heathrow, John Holland-Kaye, said this would be implemented in six and a half years time should the government allow a third runway at Heathrow. The offer goes a step further than what the Commission's report suggested which wanted a ban on night flights between 11.30pm and 6.00am.
The airport is promising to meet his calls for limits to overall noise and guarantees that local pollution would not get worse. Heathrow supported the introduction of an independent noise authority and pledged not to add new capacity unless the airport complied with EU air quality limits.
Campaigners conceded by favoring the extended night time ban but raised the issue that air pollution would still continue to rise should the airport receive a new runway. "The bigger problem with air pollution is most of it comes from traffic and it's out of Heathrow's control to deal with air pollution from traffic. They can't really guarantee that air pollution levels can be brought down to EU legal limits," said John Stewart, Chair of the Anti-Noise Group HACAN ClearSkies.
The airport has pledged to do its part by creating an ultra-low emissions zone for airport vehicles by 2025 and develop an emissions charging scheme for all vehicles accessing the airport. Mr Holland-Kaye also noted, "more investment in public transport and the use of electric and hybrid cars in the future would limit the impact from traffic pollution."
The London Mayoral Elections last week saw Labor Candidate Sadiq Khan beat Conservative Candidate Zac Goldsmith, who was against expanding Heathrow. Mayor Khan's election manifesto stated he would oppose a third runway at Heathrow and favored London Gatwick as an alternative expansion.
Gatwick see's todays announcement by its rival airport as a "desperate last ditch throw from a project that has repeatedly failed." Stewart Wingate, Chief Executive Officer of Gatwick Airport said, "An expanded Heathrow will newly impact hundreds of thousands of people currently not affected by aircraft noise – an expanded Gatwick would impact less than 3% of this number,"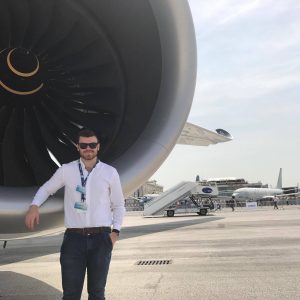 James is a keen aviation enthusiast from the United Kingdom. He has been flying since the age of 13 and today, aged 23, flies the Airbus A319/320 series for one of Europe's largest airlines.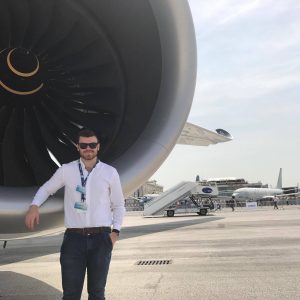 Latest posts by James Dinsdale (see all)