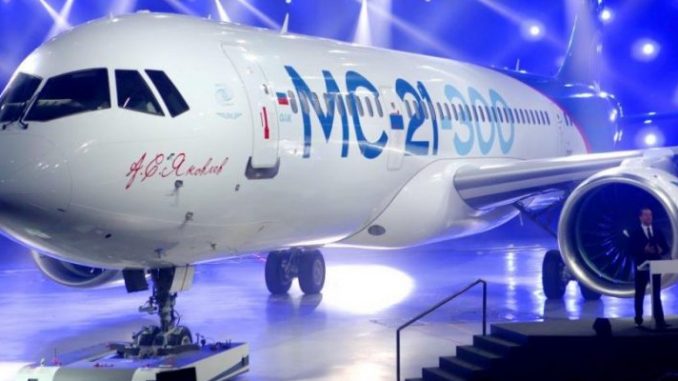 On June 8th, Russia's Irkut rolled out its MC-21 single aisle aircraft inside a packed flight test hanger located in Irkutsk, the capital of East Serbia.
Russian Prime Minister Dmitry Medvedev, who was in attendance inside the 80 year old factory complex, announced that "The MC-21 by its technology level I should say it exceeds the existing airplanes and aircraft. I'm sure it will be a great aircraft: economical, safe and reliable. Today's events confirm we are capable of building such aircraft that doesn't only promote our airplane industry but we also compete with other countries," through his interpreter.
The program aimed at challenging Boeing and Airbus received 50 MC-21 orders from Aeroflot six years ago. To date, the manufacturer has 175 firm orders from operators in Russia and the Middle East, including Azerbaijan Airlines.
Initially the -100 version was aimed at having a capacity of around 132 passengers, but was cancelled to avoid competition with the Sukhoi Superjet 130. The -200 is expected to accommodate 176 passengers, and is a direct competition to the A319neo, 737 MAX 7, and the Bombardier CS300.
The manufacturer also has -300 and -400 versions planned for future development . With the -300 catering for up to 211 passengers, its main rivals will be the A320neo, 737 MAX 8 and Comac C919. The -400 is a planned stretched model, allowing 230 passengers to fly and will compete with the A321neo and the 737 MAX 9.
Engine options for the three variants will mainly consist of Aviadvigatel PD-14 engines, a Russian engine manufacturer who provide engines for the Ilyushion IL76 and Tupolev-204/214 aircraft. Pratt and Whitney engines are another option, with the first aircraft donning the PW1428G versions.
The MC-21 has faced many challengers along the way, already running 2 years late and continually falling behind schedule, the first flight is scheduled for the end of the year but program officials acknowledge that timeline is a "hope." rather than a firm plan. The MC-21 is also dealing with political problems. Following the collapse of the nation's currency, the Russian Government has set a national policy of substituting imported Western goods with locally-sourced technology. As the aircraft is made up of several critical systems from Western supplies, including avionics, landing gear, hydraulics, power systems, and engines, replacing these with Russian materials could significantly delay the program further, as well as drive up costs.
Irkut has so far resisted a broad application of the import substitution policy on the MC-21 program, and is focused on certificating the aircraft with the supplies as soon as possible, allowing the manufacturer to complete the first delivery to Aeroflot at the end of 2018.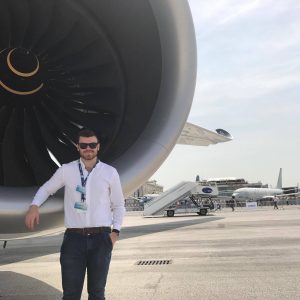 James is a keen aviation enthusiast from the United Kingdom. He has been flying since the age of 13 and today, aged 23, flies the Airbus A319/320 series for one of Europe's largest airlines.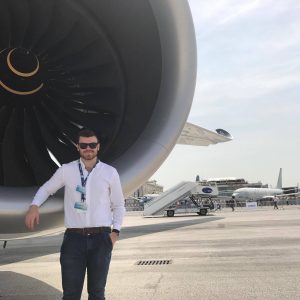 Latest posts by James Dinsdale (see all)