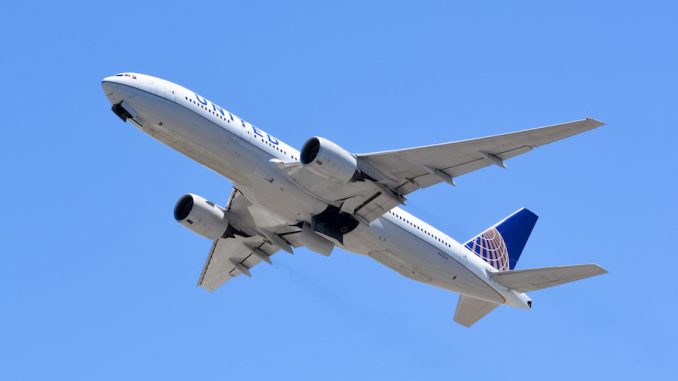 San Juan, Puerto Rico will see a sizable boost in passenger service from United Airlines. The boosted service will help with the increased demand to move temperature-controlled shipments by air. The increased flights from United also offer additional opportunities for tourism to Puerto Rico.
Beginning on December 18, 2016, United will increase service to Luis Munoz Marin Airport from Newark Liberty International Airport. The route will increase from one flight a week to six times weekly, on widebody aircraft. The route will be operated with the Boeing 777-200, seating 344 passengers.
In a statement from Millie Uriarte, United's Regional Director of Sales for Puerto Rico, she said, "For the last 25 years, United Airlines has been a proud member of the San Juan business community and has played a vital role in connecting Puerto Rico to the world. Today's announcement is just the beginning and we look forward to continuing to do business with customers throughout the island."
In addition to flights from Newark, United also serves San Juan from three other major hubs, including Chicago-O'Hare, Houston-Intercontinental, and Washington-Dulles.
This increase in service comes just a few months after the airline announced that it would offer direct competition on the Newark – San Juan route. In July, Southwest Airlines announced that they would be starting seasonal service to San Juan from Newark. These flights are expected to launched on December 17, 2016 and will be operated by a Boeing 737.
Jace has been working at AirlineGeeks for nearly three years. Born in Seattle, Boeing and aviation quickly took over his life and he never stopped looking up. Jace enjoys plane spotting and taking trips just so he can fly. He is currently studying at Embry-Riddle Aeronautical University while earning his Bachelors of Science in Air Traffic Management.
Latest posts by Jace Moseley (see all)