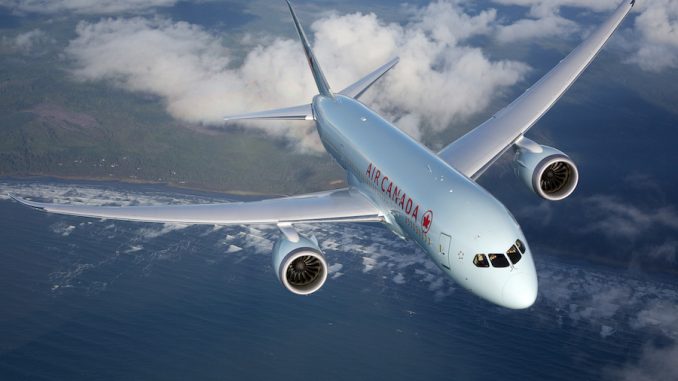 This morning, Air Canada announced the growth of their route network through the addition of six new destinations. The new nonstop routes, all with a launch date in summer of 2017, will be from three of their four hubs. The routes include Toronto to Mumbai, Berlin, Montreal to Algiers and Marseille, and Vancouver to Taipei and Nagoya. The Montreal-Algiers and the Vancouver-Taipei routes are still pending government approval.
Air Canada's President, Benjamin Smith, stated, "Toronto-Mumbai is our third route between Canada and India starting with the launch of Toronto-Delhi service last fall, and Nagoya will be our fourth airport in Japan. With these new services, we will now operate 21 routes between Canada and Asia, including the Middle East. Berlin and Marseille will bring the number of European routes we serve to 44 next summer, including four cities in France. Algiers will be our second destination in Africa, which makes Air Canada one of only a small number of global carriers flying to all six inhabited continents."
The company will be the only carrier that offers non-stop service between Canada and Mumbai. Also, it will be the only Canadian carrier that will operate the Vancouver-Taipei flight. Flights to Berlin and Nagoya, which will be seasonal, will be the only non-stop service between Canada and these cities. To Algiers, Air Canada will be the only Canadian carrier to operate the non-stop flight between Montreal and the capital city of Algeria. The company will also be the sole operator of flights between Marseille and North America.
The Toronto-Mumbai and Vancouver-Taipei routes will be operated year-round by a Boeing 787-9, which features 30 business class lie-flat seats, 21 premium economy, and 247 economy class seats. The rest of the routes, which will be seasonal, will be operated by an Air Canada Rogue 767-300ER aircraft.
According to Smith, the company "is pleased to offer customers these new non-stop routes to exciting destinations around the world. While extending our global reach, they [the new routes] also represent a further deepening of our already substantial international network."
All tickets are for sale beginning today, except for the Montreal-Algiers and Vancouver-Taipei flights, which will be available once the routes are approved. The routes have been planned and timed to create seamless connections at Air Canada's hubs for passengers moving onward to Canada and North America.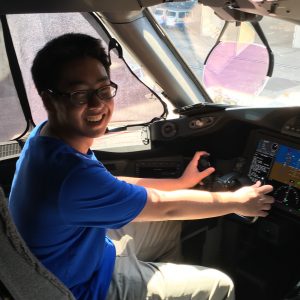 Ever since he made his first trip on a Boeing 747 in 2005, Samuel has been an AvGeek at heart. He is a dedicated United (ex-Continental) loyalist and frequent flier who attempts to live by Continental's slogan, "Work Hard, Fly Right." He has a huge love for the Boeing 777 along with any other Boeing wide body aircraft. Samuel is an avid collector of all types of airplane memorabilia ranging from model airplanes to in-flight magazines. In his free time, Samuel enjoys playing guitar and piano, and he is constantly on various airline websites scanning for any breaking news.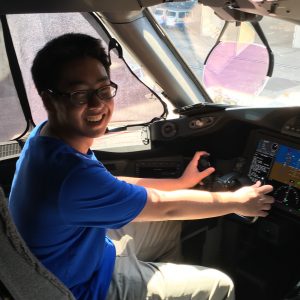 Latest posts by Samuel Chen (see all)