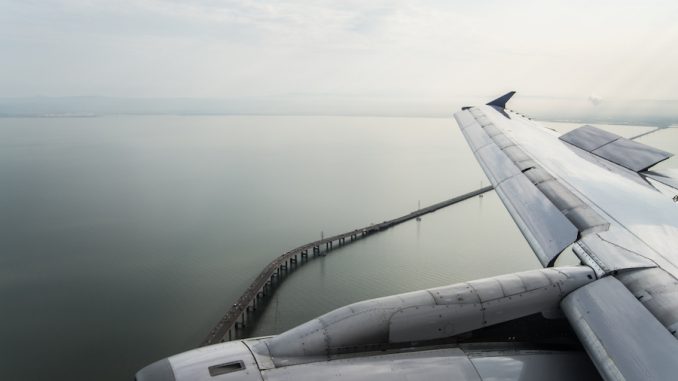 As Hurricane Matthew began to bear down on southern Florida on Thursday, airlines cancelled thousands of regularly scheduled flights in preparation for airport closures. A few carriers also ramped up flights in an attempt to evacuate everyone from the areas in the path of the storm.
According to FlightAware, over 3,700 flights had been cancelled nationwide from Wednesday through Saturday as of 5 p.m. EDT Thursday. This included about 90 percent of Miami International Airport's (MIA) daily operating schedule.
In a press release, Delta said they had cancelled about 240 flights from Friday as of 5 p.m. EDT Thursday, as well as an additional 45 on Saturday. The number is expected to grow as the weekend nears. However, the airline also said they are hoping to evacuate as many people as possible before the storm hits.
"Following evacuation orders by state officials in Florida, Georgia and South Carolina, Delta expanded its drawdown of flights to and from affected airports along the Southeast U.S. beginning tonight through Saturday," the statement read.
All major U.S. airlines had announced cancellation policies in anticipation of the storm. The majority of the policies cover most of Florida, South Carolina, North Carolina, and some of Georgia. American Airlines' policy covered 31 cities in their network, stretching all the way to Haiti.
Delta also said in a statement that they plan on restarting operations to various cities in Florida as the storm passed and that they would do so as they see fit.
The airline stated, "Plans to restart operations at airports throughout eastern Florida will be developed as conditions warrant based on information from airports, public officials and others."
Hurricane Matthew Travel Policies for All Major U.S. Carriers:
American: https://www.aa.com/i18n/travel-info/travel-alerts.jsp
Delta: http://www.delta.com/content/www/en_US/traveling-with-us/advisories/hurricane-matthew.html
Frontier: https://www.flyfrontier.com/alert/
JetBlue: https://www.jetblue.com/JetblueAlerts/WeatherUpdate.aspx
Southwest: https://www.southwest.com/html/advisories/swa_travel_advisory_20168281475106509419.html
Spirit: https://www.spirit.com/TravelAdvisory.aspx
United: https://www.united.com/CMS/en-US/travel/news/Pages/travelnotices.aspx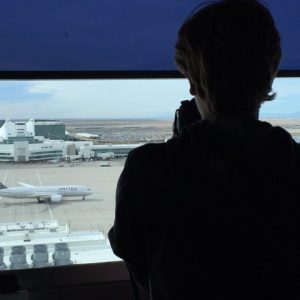 When he was just six months old, Parker took his first flight. From that point, he was destined to love aviation. His mom worked for Southwest Airlines much of his family have been frequent flyers on American Airlines for years, just as Parker is now. In 2015, Parker, inspired by aviation accounts on Instagram, decided to create an account of his own, and he hasn't stopped spotting since. On top of that, Parker has been writing for his school paper since his freshman year and has been writing and doing photography work for AirlineGeeks since August 2016.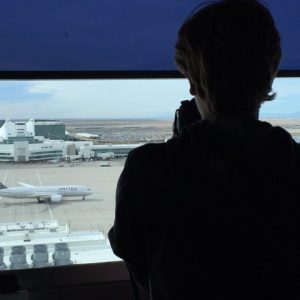 Latest posts by Parker Davis (see all)