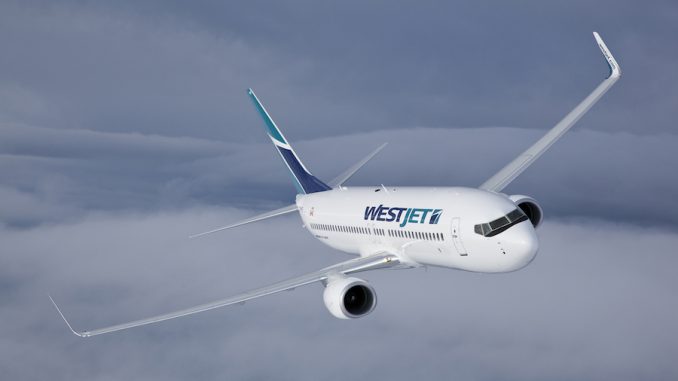 WestJet recently announced their partnership with McDonald's Canada to serve the restaurant's McCafé Premium Roast Coffee onboard the airline's more than 650 daily flights.
The first flight offering McDonald's coffee departed Toronto on Nov. 21 to Calgary. This represents a global-first for McDonald's, and easily demonstrates the restaurant's emphasis on providing Canadians with "A New Way to Café."
By Dec. 1, the airline will be offering Premium Roast Coffee across its fleet of Boeing 737 and 767 aircraft. The company's regional airline, WestJet Encore, will soon follow suit. WestJet, with more than 140 aircraft, will serve around 30,000 cups of coffee to guests every day. The coffee will be served in McDonald's signature double-walled cup, which will have the same collector cards and peelable stickers as cups served at the physical restaurant, which can be redeemed at participating McDonald's Canada restaurants. These cups will also feature both McCafé and WestJet designs.
"We are delighted to bring a new way to café on board WestJet and know that our 21 million guests per year will enjoy the taste of a complimentary McCafé Premium Roast Coffee wherever they are flying," said Gregg Saretsky, WestJet's President and CEO. "The collaboration between our two caring brands is a perfect pairing, as McCafé's values are reflected in WestJet's commitment to offer an unmatched guest experience."
"We've always believed that the sky is the limit for McCafé – and today this officially rings true," added John Betts, McDonald's Canada, President and CEO. 
Coffee is just one of the many ways that airlines really "sell" their product. A simple cup of coffee onboard enhances the customer experience, be it a redeye flight or an afternoon flight. Many airlines have taken this tactic of serving quality and known brands of coffee, such as United's partnership with Illy, and Delta's partnership with Starbucks.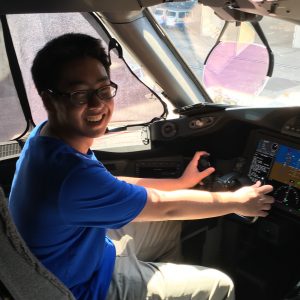 Ever since he made his first trip on a Boeing 747 in 2005, Samuel has been an AvGeek at heart. He is a dedicated United (ex-Continental) loyalist and frequent flier who attempts to live by Continental's slogan, "Work Hard, Fly Right." He has a huge love for the Boeing 777 along with any other Boeing wide body aircraft. Samuel is an avid collector of all types of airplane memorabilia ranging from model airplanes to in-flight magazines. In his free time, Samuel enjoys playing guitar and piano, and he is constantly on various airline websites scanning for any breaking news.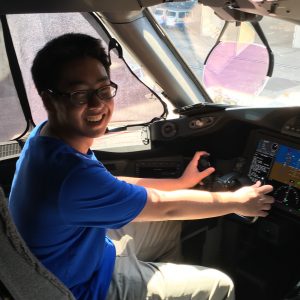 Latest posts by Samuel Chen (see all)