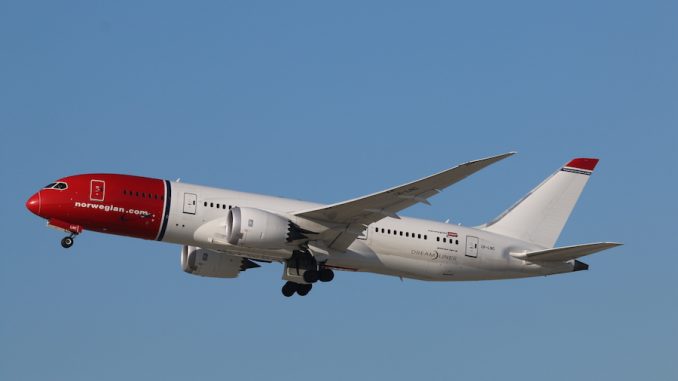 The United States Department of Transportation has tentatively awarded Norwegian Air Shuttle's Ireland-based subsidiary, Norwegian Air International, its foreign carrier permit, meaning the airline will now be able to launch more routes to the U.S. under aviation rights secured by the European Union.
The gates are now open for the company to launch flights across the Atlantic out of its Irish base, raising competition and potentially lowering airfare on certain carriers, both European and American. The flights which the airline already operates to the U.S. are operated using a license granted by Norwegian regulators, limiting the routes they can provide to various transatlantic markets.
After a nearly three-year battle, the airline said they are glad to finally have this battle behind them, and that they are also looking forward to the DOT granting the same certificate for their United Kingdom-based subsidiary.
"While the delays Norwegian have faced have been unfortunate and unnecessary, ultimately the decision now made by the US DOT finally paves the way for greater competition, more flights and more jobs on both sides of the Atlantic," the airline's statement said.
Many U.S. based airlines and labor groups have been fighting Norwegian's expansion to the U.S., citing as their main objection to the ruling the idea that the Norway-based airline created the Irish subsidiary solely to circumvent Norway's stricter tax and labor laws, in addition to utilizing their business model to lower fares to a level in which other airlines may not be able to profit from. They have also argued that the airline has utilized unsavory hiring and employment practices, which they thought would be grounds to deny the certificate.
The DOT, however, said they found no reason to keep the airline from operating to the United States, despite many of the objecting views brought to them.
"Regardless of our appreciation of the public policy arguments raised by opponents, we have been advised that the law and our bilateral obligations leave us no avenue to reject this application," the DOT said in a statement.
Norwegian has long denied these claims, as they have simply said they are committed to bringing the best prices possible to their customers, and this Irish base will only facilitate and better those efforts. They have also stated that a boost in flights will yield an increase in jobs and traffic in both Europe and the U.S.
"Above all, it is a victory for millions of passengers who will benefit from more choice and lower fares," an airline spokesperson said. "We now look forward to working on our plans for Norwegian's continued expansion in the US, delivering the flights, jobs and economic boost we always promised we would."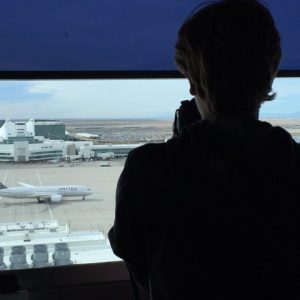 When he was just six months old, Parker took his first flight. From that point, he was destined to love aviation. His mom worked for Southwest Airlines much of his family have been frequent flyers on American Airlines for years, just as Parker is now. In 2015, Parker, inspired by aviation accounts on Instagram, decided to create an account of his own, and he hasn't stopped spotting since. On top of that, Parker has been writing for his school paper since his freshman year and has been writing and doing photography work for AirlineGeeks since August 2016.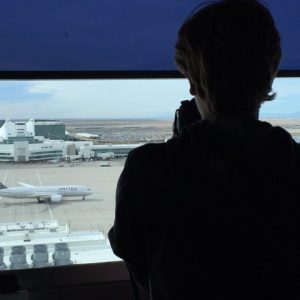 Latest posts by Parker Davis (see all)