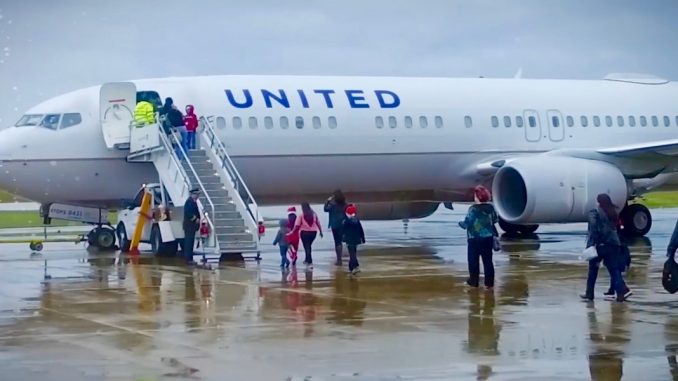 As the holiday season begins to kick into full swing, some airlines are reaching out within their respective communities to give back. 
WestJet
WestJet comes up with a new Christmas Miracle each year. Examples from previous years include delivering gift requests from passengers to the baggage claim at their arrival destination.
This year, WestJet dedicated their Christmas Miracle to those impacted by the fires in Fort McMurray. The airline states the reason why they wanted to make their Christmas Miracle this year centered around those affected adding, "One of the common themes that emerged was that many residents felt forgotten and that the approaching Christmas season wasn't going to be the same. They needed a boost over the holidays, so it was an easy decision for us to focus this year's Christmas Miracle on a very deserving community."
The airline created a special event for those impacted, where they hoped that the victims would remember and share in the true meaning of Christmas. At the end of the night, over 300 parachutes with small boxes were dropped from the sky containing a keepsake from the evening, as well as a free flight for every member of each family in attendance.
There were over 800 attendees, along with 48 WestJet volunteers who helped to make this night a special one for those affected. Over 300 pounds of candy was used, as well as over 500 stockings filled to ensure that the night was one to remember.
United
United has their annual fantasy flights during this time of the year, where the airline partners with various charitable organizations to provide a once in a lifetime experience for well-deserving families. These take place at all of United's major hubs in the United States, as well as other smaller airports, such as San Antonio.
These flights take their customers to the 'North Pole,' where they meet Santa as well as other Christmas characters. The airline takes more than 5000 children and families each year for this experience.
The event not only creates a fun Christmas atmosphere, but it also brings together various United personnel, ranging from ground crew to flight attendants, to make the experience as special as possible. 
American
American Airlines' annual Snowball Express is operated with the mission of bringing cheer to families of those who have lost family members in the military post 9/11. The experience brings families and children together for four days to experience happiness in the forms of sporting events, amusement parks, dances, and more.
The airline uses chartered aircraft for this event, with all departing and arriving gates along with the airplanes being specially decorated for the occasion. This year, the airline brought the families to Dallas.
Delta
Throughout the month of December, Delta has been giving back to less fortunate families in communities where employees live, work, and serve. Employees have led toy drives, which have raised thousands of toys. In that, the airline has delivered over 800 bikes built by TechOps, in partnership with the Marine Toys for Tots program, which collects new and unwrapped toys during the month of October to December and delivers these to less fortunate kids and families.
Delta employees presented checks for more than $500K to major cities including Atlanta, Nashville, Boston, Cincinnati, Detroit, Indianapolis, Los Angeles, Minneapolis-St. Paul, New York, Raleigh, Seattle, San Jose, and Seattle. In addition, the airline contributed an additional $100,000 to a national literacy program in order to purchase books for kids.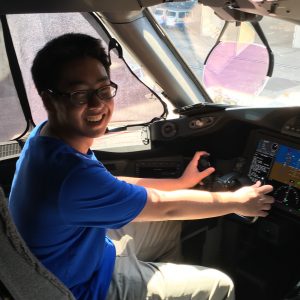 Ever since he made his first trip on a Boeing 747 in 2005, Samuel has been an AvGeek at heart. He is a dedicated United (ex-Continental) loyalist and frequent flier who attempts to live by Continental's slogan, "Work Hard, Fly Right." He has a huge love for the Boeing 777 along with any other Boeing wide body aircraft. Samuel is an avid collector of all types of airplane memorabilia ranging from model airplanes to in-flight magazines. In his free time, Samuel enjoys playing guitar and piano, and he is constantly on various airline websites scanning for any breaking news.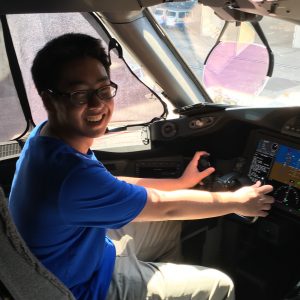 Latest posts by Samuel Chen (see all)