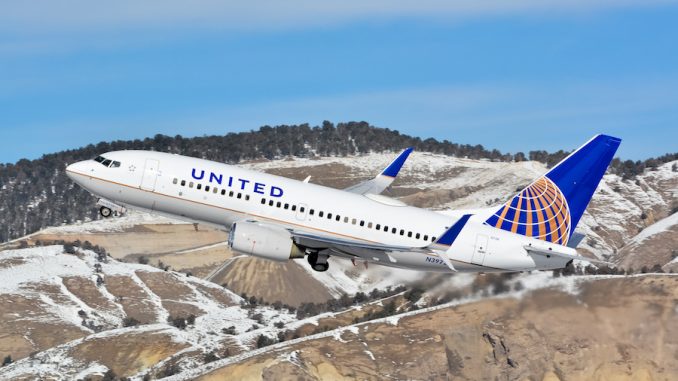 Situated in the heart of the Rocky Mountains, Vail's Eagle County Airport offers a scenic backdrop for those traveling into the small airfield. The airport only sees a few flights per day from major US carriers, such as American, United, and Delta. However, the airport also sees plenty of general aviation traffic.
The airfield is 6,547 ft. above sea level and is a single runway operation. Runway 7/25 is 9,000 ft. long after being repaved and lengthened during a project in 2008. Being a popular ski and tourist destination, the airport is the second busiest in the state of Colorado after Denver International Airport.
Last year, AirlineGeeks.com had the opportunity to tour the airport. You can find those shots here.
AirlineGeeks photographer Greg Linton climbed a nearby mountain in order to capture some breathtaking shots of operations at Vail Eagle County Airport.
Check out the photos:
All photos are taken by Greg Linton and are copyrighted by Airline Geeks®.
Greg is a Copy Editor and the Director of Podcasts at AirlineGeeks. He is a frequent flyer on American Airlines, and he plans on becoming a pilot in the future. Greg also extremely enjoys planespotting, and he owns several well-known aviation related Instagram accounts.
Latest posts by Greg Linton (see all)