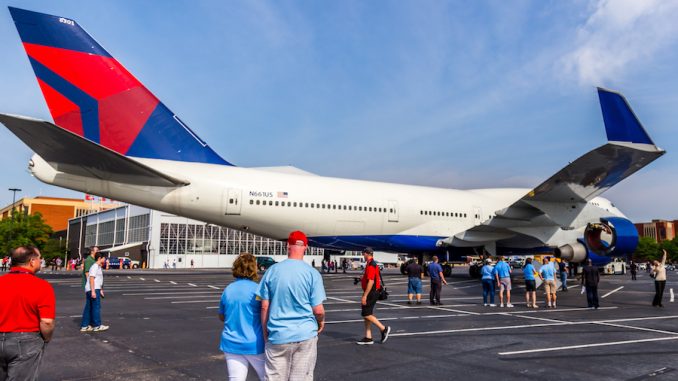 With the recent announcement of United's early 747-400 fleet retirement, our team has put together a quiz about Boeing's iconic 747.
This quiz mostly targets the fleets of US carriers, Delta and United, which are slated to retire their 747s this year.
AirlineGeeks.com began in February, 2013 as a one-man (er… teenager, rather) show. Since then, we've grown to have 20 active team members, and yes, we're still growing. Some of us are looking to work in the aviation industry as professionals when we grow older. Some of us are still trying to decide what we want to do. That's okay though, because we're all here for the same reason: we love the airlines. We're the youngest team of airline industry journalists out there.
Latest posts by AirlineGeeks.com Staff (see all)