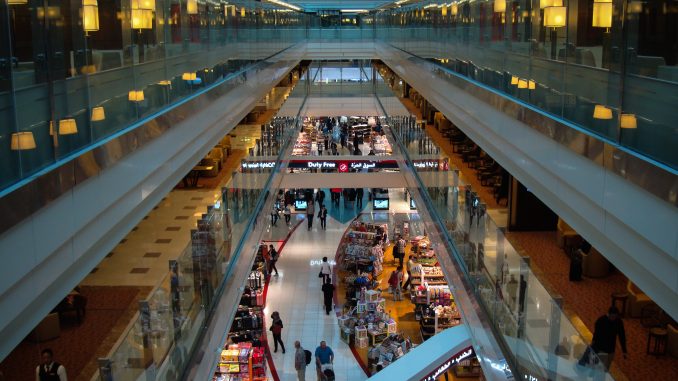 Emirates announced on Tuesday that they will be opening up their business and first class lounges to all passengers. Lounges were previously only open to higher-tier frequent flyer members and Business or First Class travelers.
While Silver and Gold tier members still have the same privileges, passengers can use either lounge for an additional cost.
Blue Tier (Emirates' entry-level members) will be able to enjoy the business class facilities in Dubai for $100 (£82) for four hours, or $200 (£164) to enjoy the first-class facilities for the same length of time. 
Silver and Gold tier members will still have the complimentary access to the business class lounges, where they have a bar and buffet, but will be able to upgrade by paying a smaller cost of just $100 to enjoy the first-class facilities which features, al la carte dining, a cigar bar, and beauty salon. Gold and silver members will now be able to bring guests in lower tiers into the lounges for $100 and $200 per person.
Costs of lounge access for infants younger than two years old will be complementary, while children aged between two and 12 will be half the rate of adult price. To qualify for these new changes, passengers must be traveling on an Emirates or Qantas codeshare flight with access subject to capacity restrictions. Credit card payments can be made at the lounge check-in counters.
In a statement, Emirates added, "Emirates can confirm that it has introduced pay-per-visit access to its lounges at Dubai International Airport. This has been implemented in response to increasing demand from our valued customers for guest access to our lounges."
Tomos has had a keen interest in aviation for over 10 years and 4 years ago he decided to take it to the next level. He currently holds a private pilot's license and is working towards his commercial license.
Latest posts by Tomos Howells (see all)