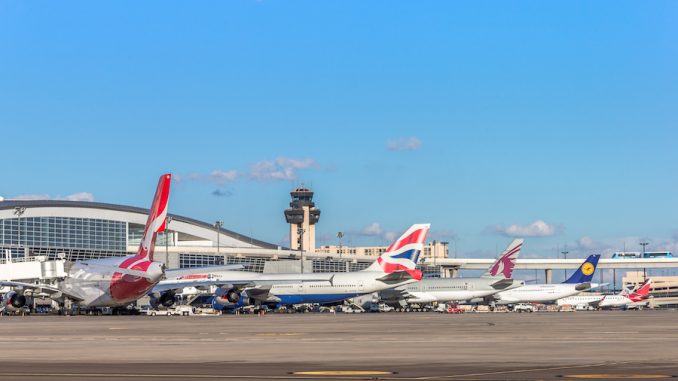 Over the past few years, Dallas-Fort Worth International Airport has been working to improve the customer experience for passengers being the fourth busiest airport in the nation. In February of 2016, the airport signed a deal valued at over $35 million with Coca-Cola to become an official provider of beverages.
But with over 65 million passengers traveling through the airport last year, their method of communication with passengers has also expanded to ensure everyone has access to their flight and other important information.
With a surge of Apple TV's being purchased recently, the airport saw the perfect opportunity to expand into that market as well. Recently, DFW Airport was the first airport in the world to introduce an app specifically for the Apple TV. From your living room or hotel room, you can now have access to flight information, parking, and a traffic map via DFW's app.
DFW's Executive Vice President of Revenue Management stated, "The Apple TV app allows us to provide customers information they want in real-time. This app and the DFW mobile app demonstrate our commitment to personalizing the travel experience for our customers."
The new app offered for customers will make traveling to the airport easier for people because they will be able to predict when to arrive at the airport and what the traffic conditions will be.
Additionally, the updated flight information that the app provides will help notify customers of any delays or cancellations.
While DFW may be the first airport to create an app for a TV, it will be interesting to see how airlines and airports continue to develop and create new television apps.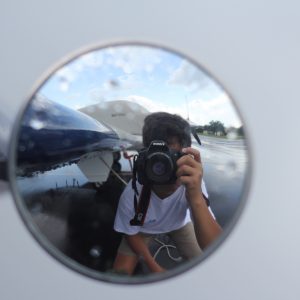 Mateen has been interested in aviation from a very young age. He got his first model airplane at six and has been airplane spotting since he was nine years old. He has always had a passion for aviation and loves learning about different aspects within the industry. In addition to writing for AirlineGeeks, Mateen is also an editor for his high school's newspaper. You can also find him on Instagram (@Plane.Photos) where he enjoys sharing his aviation photography with thousands of people everyday.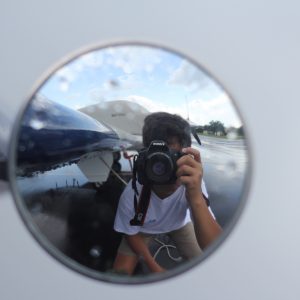 Latest posts by Mateen Kontoravdis (see all)