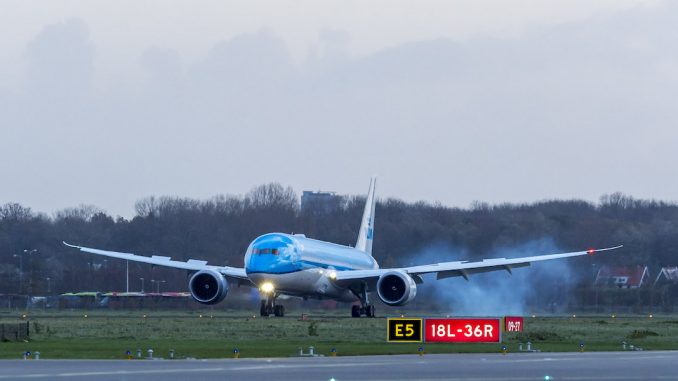 KLM has announced it will reconnect Mumbai and Amsterdam using the Boeing 787-9 Dreamliner aircraft after ending the service over 16 years ago. The airline had previously stopped flights to India's largest city in 2001 when demand weakened.
In a statement, Pieter Elbers, KLM President and CEO said, "KLM's network presence in India has grown enormously since we began our strategic cooperation with Jet Airways. The introduction of a direct service to Mumbai, the economic heart of India, means KLM can now offer its customers even better access to 48 destinations across India, as well as destinations elsewhere on the Indian subcontinent and in Asia."
Previously the cities stayed connected through a partnership with Delta who operated a flight between New York-JFK and Mumbai via Amsterdam, but this service ended in March of 2015.
The new service is scheduled to begin on Oct. 29, 2017, and will fly between the cities three times weekly on Mondays, Thursdays, and Sundays. The 787-9 which will be utilized on the route, and will feature 30 seats in business class, 45 seats in premium economy, and 219 seats in economy.
Boeing's next-generation widebody jet, the 787 Dreamliner, has allowed airlines around the world to add new long-haul routes that were previously regarded as too costly, thanks in part to the aircraft's fuel efficiency and limited seating compared to similar aircraft.
KLM took delivery of their first Boeing 787-9 in November and now operates eight of them, with seven more on order, currently serving San Francisco, Hangzhou, Chengdu, and ten other destinations around the world.
As the airline is introducing its second direct flight to India, Jet Airways, a codeshare partner of KLM, is also beginning daily flights between Bangalore and Amsterdam on October 29. This flight will be operated by an Airbus A330-300.
In addition to this new flight, Jet Airways also recently moved its flights between Delhi, Mumbai, and Brussels to Amsterdam in March of 2016. This move came as the partnership between Delta, Air France-KLM, and Jet Airways continues to strengthen.
With all of these new connections between The Netherlands and India, travelling between the two nations will become easier than ever. Next winter, both airlines expect to operate a total of 31 weekly direct flights between Amsterdam and India.
In addition to creating easier travel connections for passengers, these new flights will help create stronger ties between the two nations as Mumbai continues as the economic capital of India.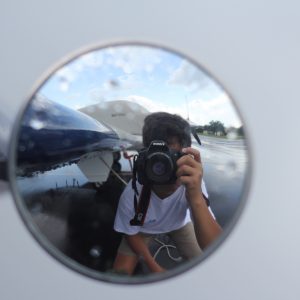 Mateen has been interested in aviation from a very young age. He got his first model airplane at six and has been airplane spotting since he was nine years old. He has always had a passion for aviation and loves learning about different aspects within the industry. In addition to writing for AirlineGeeks, Mateen is also an editor for his high school's newspaper. You can also find him on Instagram (@Plane.Photos) where he enjoys sharing his aviation photography with thousands of people everyday.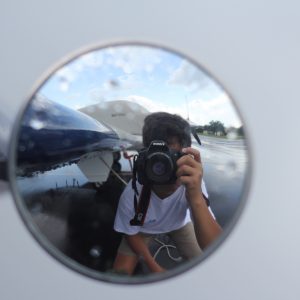 Latest posts by Mateen Kontoravdis (see all)