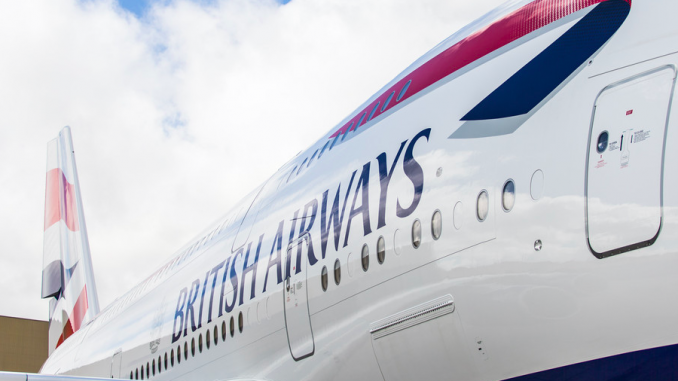 A significant issue with British Airways' internal computer system led to the cancelation of all flights out of the airline's London Heathrow and Gatwick hubs Saturday.
The airline has not yet announced the cause of the "major IT system failure" but said there is no evidence of a cyberattack. The airline did say, however, the outage was affecting everything from its website and online check-in to its ability to track baggage throughout the system.
The airline said in a statement they would be compensating all customers whose travels were affected by the IT failure. Passengers affected may claim a voucher worth 200 pounds ($256) for a hotel, 50 pounds for transportation, and 25 pounds per day for food and drink.
"We are working hard to get our customers who were due to fly today onto the next available flights over the course of the rest of the weekend," the statement said. "Those unable to fly will be offered a full refund."
The airline originally cancelled flights at Heathrow and Gatwick scheduled to take off before 6 p.m. BST, but extended that deadline as lines grew longer and delays and cancellations began to pile up further. The airline did, however, stress that passengers should not arrive too early, as travelers are not being allowed into Terminal 5 until 90 minutes before departure to alleviate stress on the airport's facilities.
Today, the airline said up to a third of its flights were still cancelled, and the airline urged passengers via Twitter not to go to the airport unless they had a confirmed booking for later that day.
The airline said all long-haul flights would be operating, but likely with some hefty delays for much, if not all, of the day.
The airline did not give any exact numbers regarding how many flights and passengers were affected over the course of the day. But because the outage falls on a popular travel weekend in Great Britain, many airports and flights are already filled to capacity, meaning the delays may drag on longer than otherwise expected.
Heathrow Airport told media outlets they were working with British Airways to solve the problem and relieve stress on the airport's facilities caused by the outage.
— British Airways (@British_Airways) May 27, 2017
Passengers shared the scene at the two airports, showing long lines at check-in desks, luggage piled up, and passengers crowding the areas before security as they arrived at the airport to find their flight had been delayed or eventually cancelled.
Other airlines at Heathrow were unaffected, with most flights on fellow oneworld Alliance carrier American Airlines leaving full, topped up with passengers who were able to switch from canceled British Airways flights.
British Airways also suffered large system outages in July and September 2016, the second of which led to huge delays across the airline's route network, from their home in London all the way to Los Angeles and Nassau, among others.
This outage is also the latest in a multiple year "epidemic" of IT system failures plaguing the global airline industry. The four biggest U.S. carriers – American, Delta, United, and Southwest – have all suffered similar outages in the last few years, which led to thousands of delayed and cancelled flights on top of millions in lost revenue.
This story will be updated as more information becomes available.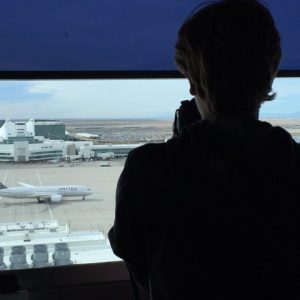 When he was just six months old, Parker took his first flight. From that point, he was destined to love aviation. His mom worked for Southwest Airlines much of his family have been frequent flyers on American Airlines for years, just as Parker is now. In 2015, Parker, inspired by aviation accounts on Instagram, decided to create an account of his own, and he hasn't stopped spotting since. On top of that, Parker has been writing for his school paper since his freshman year and has been writing and doing photography work for AirlineGeeks since August 2016.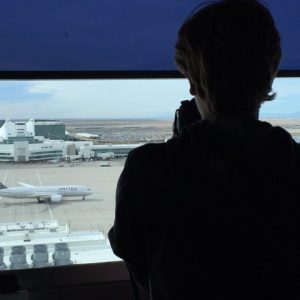 Latest posts by Parker Davis (see all)