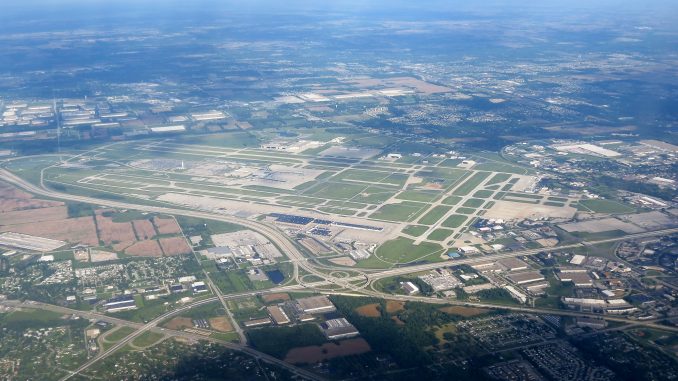 The Indianapolis Airport Authority has boosted the incentive package it is offering to airlines wanting to start international flights to the airport. The airport and the city have been trying for years to start transatlantic service, with flights to London being their primary goal. Presently, Toronto and Cancun are the only international destinations offered from Indianapolis.
The incentive package originally offered $50,000 in marketing support for the first year of a carrier's international service. This has been increased to $400,000 over the first two years of service, dependent on the frequency of the flights. The marketing incentive can be used toward digital advertising, banners, and floor decals at the airport.
In addition to the marketing support, the airport is offering airlines the opportunity to have their fees waived, as well as a reduction in rent for the first two years of operation. Although the package is for any airline wanting to start international service to the airport, the airport is hopeful that it can incentivize British Airways to begin service to London.
British Airways has had success in serving mid-size American cities from their London hubs. In 2014, the carrier added service to Austin, Texas using the Boeing 787-8 aircraft. The service was very successful for the airline, which lead to Austin seeing a rotation of the larger Boeing 777-200 and Boeing 787-9 aircraft. Earlier this year, the airline began service to New Orleans using the Boeing 787-8 aircraft.
Indianapolis is joined in the push for transatlantic international service with similarly sized cities across the Midwest. Both St. Louis and Nashville are attempting to lure international service to their cities, with the two actively pursuing British Airways service to London or Condor service to Frankfurt.
All three cities have previously been home to hubs or focus cities. Indianapolis was a hub for ATA, and focus city for Northwest Airlines. St. Louis was a major hub for TWA before being purchased by American. Finally, Nashville was a hub for American Airlines before cutting back in the 1990s recession.
With Indianapolis's most recent push, it seems transatlantic service is inevitable for the city. In addition to hosting the largest racing event in the world each May, the city is home to many corporations with ties to Europe. Pharmaceutical company Eli Lilly is headquartered in Indianapolis, and their largest research operation outside the U.S. is based in the UK. As of now, it does not seem to be an if, but rather a when for London to join the growing route map from Indianapolis.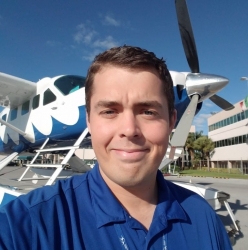 Daniel has always had aviation in his life; from moving to the United States when he was two, to family vacations across the U.S., and back to his native England. He currently resides in South Florida and attends Nova Southeastern University, studying Human Factors in Aviation. Daniel has his Commercial Certificate for both land and sea, and hopes to one day join the major airlines.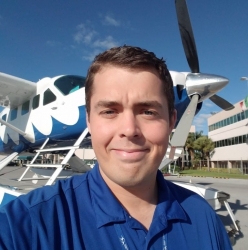 Latest posts by Daniel Morley (see all)