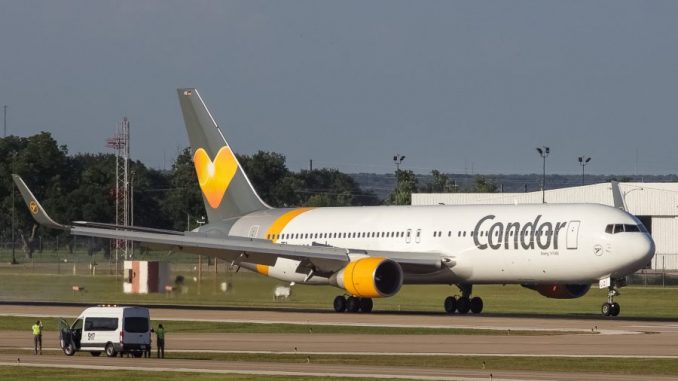 Condor Airlines will be expanding it's service to Austin, Texas by adding an additional flight to the Texas capital beginning on June 27, 2018. The airline will begin it's summer seasonal service on May 28, 2018 and flights will run until September 27, 2018.
The low-cost German airline chose Austin as it's first Texas destination in 2015 when it announced seasonal flights to the city for the summer of 2016, beginning in late June and ending on September 1, 2016. The flight has been a success thus far, and for the 2017 season flights were extended to begin operations in May and end in early October.
This season, positive results have continued for the airline's flight to Austin, leading to the decision to add a third flight for the 2018 season.
"We are happy to increase our frequency from Austin to Frankfurt with this additional flight and be able to offer our customers a smart choice for their transatlantic travels three times a week," said Jens Boyd, Director of Long Haul and Revenue Management at Thomas Cook Group Airlines, the parent company of Condor.
All flights are operated by the Boeing 767-300ER aircraft with a three-class-cabin including: 18 seats in Business Class, 35 in Premium Economy, and 216 in Economy.
Boyd continued by saying "Our Condor flights still are the only nonstop service from Austin to continental Europe and the bookings in the last year clearly showed that many more Texans love our service. With our partner carriers we provide seamless connections to cities like Prague, Venice, Berlin, Paris, Rome, Barcelona and in total more than hundred destinations in Europe."
Currently, Condor's only competition in Austin is British Airways' daily service to London Heathrow. This will drastically change next year when Norwegian Air Shuttle inaugurates three-times weekly flights between Austin and London Gatwick.
Both carriers operate as low-cost carriers, so ticket prices for flights to Europe will likely be similar. However, it seems that Condor is confident that the Austin flight will continue to be a big success with continued expansion on the route.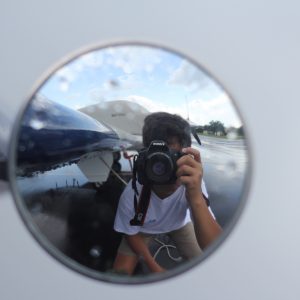 Mateen has been interested in aviation from a very young age. He got his first model airplane at six and has been airplane spotting since he was nine years old. He has always had a passion for aviation and loves learning about different aspects within the industry. In addition to writing for AirlineGeeks, Mateen is also an editor for his high school's newspaper. You can also find him on Instagram (@Plane.Photos) where he enjoys sharing his aviation photography with thousands of people everyday.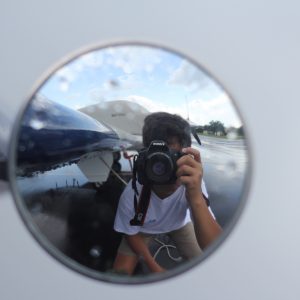 Latest posts by Mateen Kontoravdis (see all)