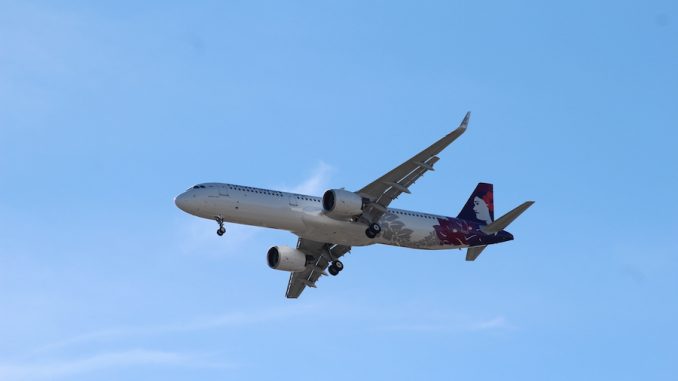 Hawaiian Airlines recently took delivery of its first Airbus A321neo aircraft. A team of the airline's employees flew to Hamburg to pick up the aircraft, sporting Hawaiian's newly revised livery.
With the first aircraft delivered, Hawaiian has an additional 17 airplanes currently on order. Deliveries of the enhanced A321 aircraft will continue into 2020. Additionally, Hawaiian currently has six Airbus A330-800neo aircraft on order, scheduled for delivery in 2019.
These two new airplane models will allow the airline to replace its eight aging Boeing 767-300s that it currently flies. Phasing out the 767 will also help Hawaiian reach an almost all Airbus fleet, excluding its fleet of 20 Boeing 717 airplanes.
The airline plans to use the A321neo to expand its U.S. west coast network, with a main focus on adding nonstop flights to islands neighboring Honolulu.
"The introduction of A321neo service to the Western U.S. heralds the dawn of a new era for Hawaiian Airlines and its guests," said Peter Ingram, Executive Vice President and Chief Commercial Officer at Hawaiian Airlines.
The first route operated with the new aircraft type will be between Portland and Kahului, Maui, with flights beginning on Jan. 18, 2018. As more aircraft are delivered, flights between Oakland, Calif. and Lihue, Kauai will begin on April 11.
The airline is also introducing a new route between Los Angeles and Kona. This new route will initially be operated by widebody aircraft but will transition to an A321neo route by summer of 2018.
Earlier this year, Hawaiian Airlines also revealed the new cabins which the aircraft will feature. The new aircraft features 189 seats, with 16 first class seats, 45 extra comfort premium economy seats, and 128 economy seats.
"The A321neo offers an unrivaled combination of comfort and efficiency, allowing our guests to choose from three cabin experiences to customize their journey," Ingram added.
— Tobi (@Tobias_Gudat) October 28, 2017
The new airplane's interior was designed with textiles and materials which reflect the traditional crafts of the island. LED lighting will also be used in the cabins to mirror Hawaiian sunrises and sunsets. The airplane will also offer inflight entertainment through streaming on personal electronics.
Aside from Hawaiian Airlines, Virgin America is the only other U.S. carrier to operate the A321neo currently.
This story was corrected on October 29, 2017 at 8:53 a.m. ET to correct an error having to do with a date.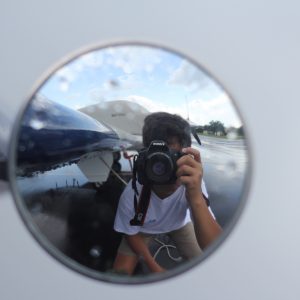 Mateen has been interested in aviation from a very young age. He got his first model airplane at six and has been airplane spotting since he was nine years old. He has always had a passion for aviation and loves learning about different aspects within the industry. In addition to writing for AirlineGeeks, Mateen is also an editor for his high school's newspaper. You can also find him on Instagram (@Plane.Photos) where he enjoys sharing his aviation photography with thousands of people everyday.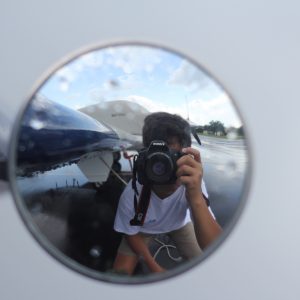 Latest posts by Mateen Kontoravdis (see all)