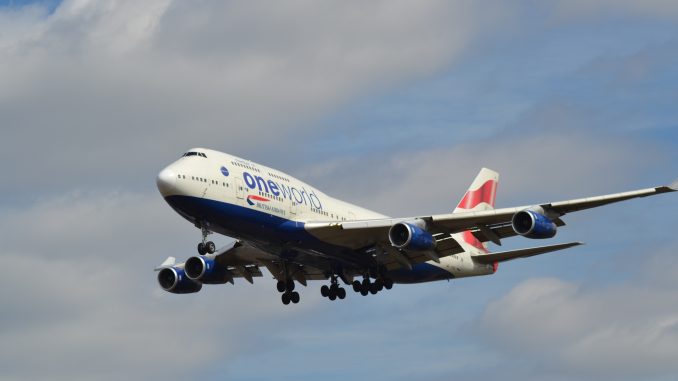 In what has been a busy few days for the United Kingdom's national carrier, British Airways' CEO, Alex Cruz, has unveiled a number of plans which hint at an aggressive modernization program, aimed at creating what he refers to as "a British Airways for everyone."
The changes are driven by what Cruz is describing as the four key competitive forces, specifically the growth of low-cost long-haul airlines, the continuing expansion of low-cost short-haul, premium products offered by the Gulf carriers, and 'the financial revitalization of U.S transatlantic operators.
British Airways has been one of the most prestigious, recognizable, and iconic airlines in the history of air travel for many decades, but Cruz has determined that such status will not result in complacency in an age where no airline is safe from financial peril.
"Incumbency does not grant any privilege," said Cruz. "We have no divine right to flourish, and we don't ask for one."
A Five-Year Investment Program – and the End of the BA 747
Aviation enthusiasts around the world were saddened to learn last week that by 2024, British Airways will no longer operate its fleet of Boeing 747-400s. At the moment, the airline has the largest such fleet in the world, with 36 passenger variants currently operational. These will be phased out in favor of the next generation of twin-engine long-haul aircraft, along with the airline's fleet of Airbus A380s.
72 brand new aircraft will be added to the fleet, including Airbus A350s, Boeing 787-10s, along with Airbus A320/A321neos. BA's first A320neo, registered G-TTNA, is due for delivery in March next year.
In addition, the interiors of 128 aircraft will be refitted and modernized, incorporating personal power supply and WiFi access for both short and long-haul flights. It was also announced on Monday that the airline will reintroduce a second meal on long-haul flights.
Club and first-class passengers will also see changes, with the introduction of luxury blankets, cushions, and bedding from upmarket homewares supplier The White Company.
These measures may have been in planning for some time, but the recent demise of Monarch, Air Berlin, and the uncertainty over the future of Italian flag-carrier Alitalia will no doubt have sounded alarm-bells in the British Airways boardroom.
Alex Cruz's words are proof that no airline, no matter how large or small, can afford to rely on reputation or history. It's almost unthinkable to imagine a sky where British Airways doesn't operate, but the same would once have been said about the likes of Pan Am.
In an industry packed with competitors across all sectors, it's inevitable that airline companies must be ready to evolve and be pragmatic in their approach to all types of customer.
But progress always comes at a cost: it's unlikely that any aviation enthusiast will be ready for the day we have to permanently say goodbye to the 747.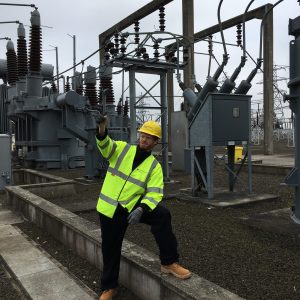 Andy flew regularly from a young age on family holidays, but his interest in aviation really began when he saw Concorde flying over his grandparents' house on final approach. A Power Engineer by profession, his hobbies include writing, playing guitar, and taking a beating at squash.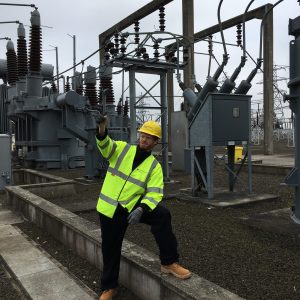 Latest posts by Andy Nelson (see all)