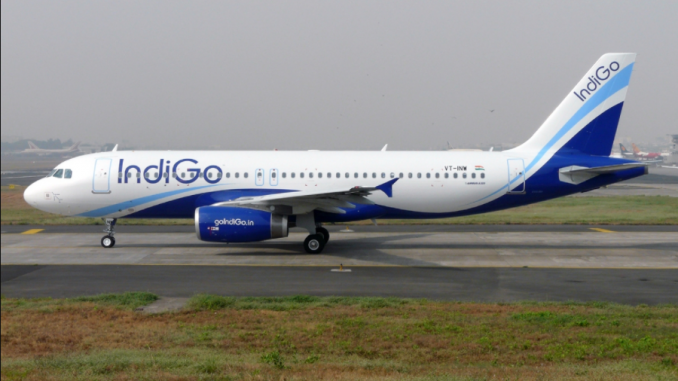 The burgeoning Indian aviation industry is forecast to grow significantly over the next ten years, with Indian airlines expected to add over 900 aircraft to their fleets, according to Indian media outlet Firstpost. The growth is expected to be driven by high demand in the Middle East and Asian-Pacific regions, with airlines such as IndiGo, SpiceJet, and GoAir set to expand their routes around the continent.
IndiGo, in particular, is showing intent on making large strides in the regional and domestic market. They made headlines earlier this week when it was announced that they were the first Indian carrier to operate 1000 flights in one day.
Now, Firstpost is suggesting they are likely to almost quadruple their existing fleet of 150, by adding 276 A320neos, an order which will also make them the largest operator of the A320 neo family, 25 A321neos, and 49 ATR 72-600s.
It's a similar story with low-cost airline SpiceJet, the third largest carrier in India by passengers carried, whose existing fleet of 55 will swell by 200 aircraft. The airline has placed orders for 175 737 MAX 8s, and 25 Dash 8 Q400s, with deliveries beginning in August 2018.
GoAir, another low-cost carrier based in Mumbai with no overseas routes, presently operates a fleet of  32 A320s, 13 of which are neos. They have an order for an additional 130 of these Airbus next-generation aircraft, and, as of June 2016, are eligible for international operations, though none are confirmed as of yet.
Flag-carrier Air India is also expecting a number of deliveries in the coming months, with three 777-300ERs scheduled to be delivered between January and March of 2018, taking the carrier's total of this variant to 15.
India is currently the third largest domestic civil aviation market globally and is forecast to become the third largest overall by March of next year. Airbus also expects growth of over 11 percent in the Indian domestic market over the next decade.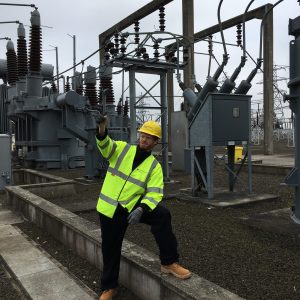 Andy flew regularly from a young age on family holidays, but his interest in aviation really began when he saw Concorde flying over his grandparents' house on final approach. A Power Engineer by profession, his hobbies include writing, playing guitar, and taking a beating at squash.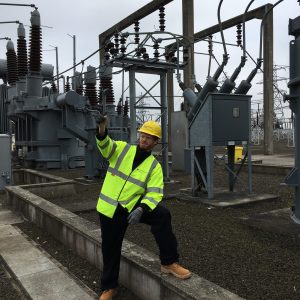 Latest posts by Andy Nelson (see all)