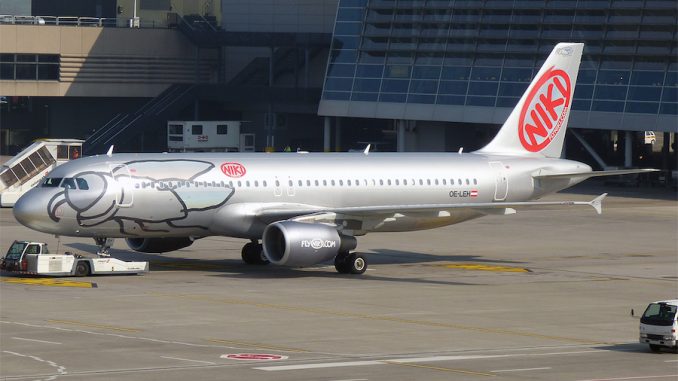 Formula One legend Niki Lauda, who survived a horrific crash at the German Grand Prix in 1976 and has since shifted his endeavors to the aviation industry, has defied the odds again and successfully bid for the return of the airline he founded in 2003.
Reuters reported on Tuesday that Austrian administrators had declared Laudamotion GmbH, a company run by the former world champion, as the successful bidder for the airline Niki. The airline had formerly been owned by Air Berlin until it declared insolvency. Lauda had previously started Lauda Air in 1979 but sold all shares to Austrian Airlines in 1999 and 2000, who then retired the brand in 2013.
The insolvency process for Niki was relocated to Austria earlier this month after German authorities had advised that the aviation conglomerate International Airlines Group (IAG) had been the successful bidder in acquiring Niki after Air Berlin ceased operation.
The insolvency process in Germany had seen IAG acquire Niki for €20m plus a €16.5m liquidity injection. IAG was able to bid for the airline after Lufthansa withdrew its bid of €210m due to competition concerns and before federal courts ordered the process be held in Austria due to the nature of the airline's operations.
Reports at the time of the relocation announcement assumed this would only amount to a delay in IAG's inevitable acquisition of Niki. However, the move to Austria opened up an opportunity for new bids and Lauda would appear to have taken the initiative and successfully reclaimed the airline he sold to Air Berlin in 2011. IAG issued a statement saying that they were "disappointed that Niki will not be able to develop and grow stronger as part of the group".
The Financial Times has reported that Lauda has reached an express agreement with administrators that details of the successful bid will not be released. Lauda's initial bid was in conjunction with the Thomas Cook Group's German airline Condor and Bloomberg reports that the company will enter into discussions with Lauda with a view to provide support services and sell capacity.
At the time of its grounding in 2017, Niki operated a fleet of 20 Airbus A321 aircraft and employed 850 staff.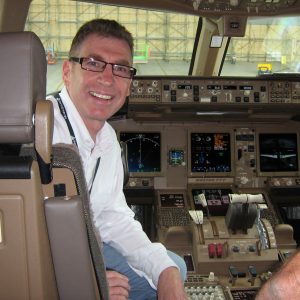 John has always had a passion for aviation and through a career with Air New Zealand has gained a strong understanding of aviation operations and the strategic nature of the industry. During his career with the airline, John held multiple leadership roles and was involved in projects such as the introduction of both the 777-200 and -300 type aircraft and the development of the IFE for the 777-300. He was also part of a small team who created and published the internal communications magazines for Air New Zealand's pilots, cabin crew and ground staff balancing a mix of corporate and social content.

John is educated to postgraduate level achieving a masters degree with Distinction in Airline and Airport Management. John is currently the course director of an undergraduate commercial pilot training programme at a leading London university. In addition he is contracted as an external instructor for IATA (International Air Transport Association) and a member of the Heathrow Community Fund's 'Communities for Tomorrow' panel.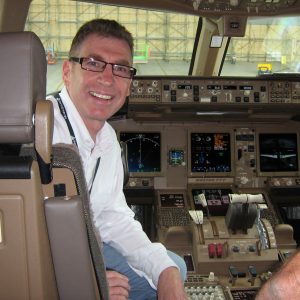 Latest posts by John Flett (see all)