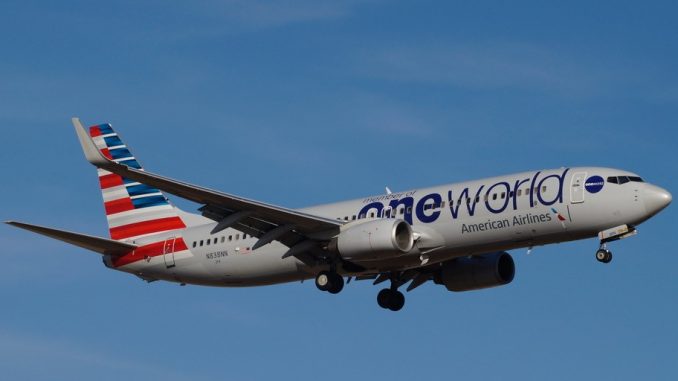 The Oneworld alliance has announced a new partnership to offer more global opportunities to its customers, particularly for its frequent flyers. The new initiative, oneworld Connect, will be launched with its first airline, Fiji Airways, with other airlines currently in negotiation with the airline alliance to join as Connect partners.
Oneworld Connect partners won't be full alliance members, but will still provide benefits to travelers such as prioritized boarding, bags and more. In order for an airline to become a oneworld Connect member, it must be sponsored by four current full Oneworld Alliance members. Fiji Airways will be sponsored by four of the original oneworld members: American Airlines, British Airways, Cathay Pacific, and Qantas Airways, with Qantas being the mentor airline for Fiji in this new partnership.
In addition to the boarding and baggage benefits, passengers travelling on oneworld Connect and its sponsors will receive numerous benefits that align closely to a traditional member of an airline alliance. Passengers will be able to through check-in bags between the airlines, and have the ability to earn and redeem frequent flier miles. Passengers in premium cabins will have the ability to access lounges at certain airports. In addition, individual airlines can make other agreements for their passengers on a case by case basis.
This new arrangement will prove to be a testing ground for the alliance moving forward. For smaller airlines, such as Fiji Airways, it will allow them access to the resources of much larger airlines and help expand their presence globally. For full members of the alliance, their passengers will be able to access more remote destinations easier, as well as provide more benefits for their frequent fliers. The prospect of more airlines joining this partnership should prove successful for oneworld.
The development of joint-ventures in recent times has lessened the importance of global alliances in the industry. Many smaller airlines have seen investments by individual major airlines instead of attempting to join major alliances, such as Qatar Airway's equity stake in Air Italy and Delta Air Line's investment in Virgin Atlantic.
These equity partnerships provide closer relationships and traveler benefits, but have been the subject of debate in some circles. For example, while American Airlines and Cathay Pacific are both active in the Oneworld alliance, American also has an equity stake in China Southern, whose route map overlaps a large portion of Cathay's route map. The alliance hopes that this new partnership program will reverse some of this trend and hopefully lead to more partnerships for oneworld members.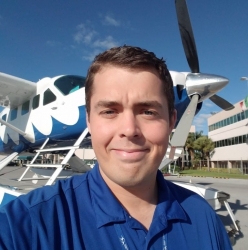 Daniel has always had aviation in his life; from moving to the United States when he was two, to family vacations across the U.S., and back to his native England. He currently resides in South Florida and attends Nova Southeastern University, studying Human Factors in Aviation. Daniel has his Commercial Certificate for both land and sea, and hopes to one day join the major airlines.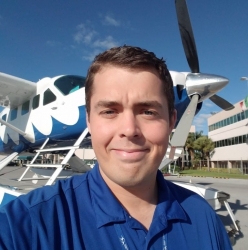 Latest posts by Daniel Morley (see all)