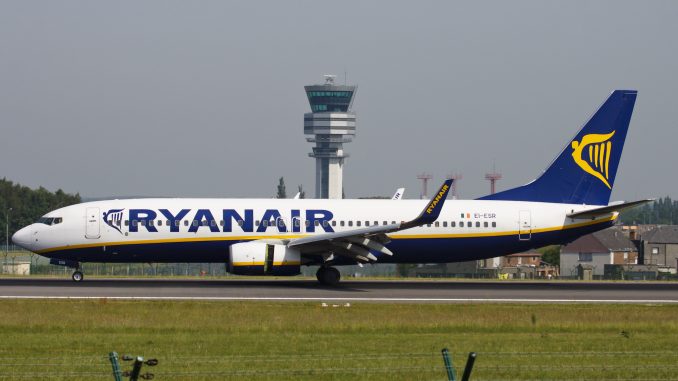 The bosses of two of Europe's most prominent airline operators have united in their intent to submit a complaint to the European Commission in Brussels over air traffic control (ATC) strikes, which they claim are in danger of getting out of control.
The CEO of International Airlines Group (IAG), Willie Walsh, and his Ryanair counterpart Michael O'Leary have both voiced similar concerns at what they regard as excessive, disruptive, and needless ATC strikes, which have caused flight chaos across Europe on numerous occasions.
IAG owns British Airways and Spanish flag-carrier Iberia along with a number of smaller regional European airlines, such as Vueling and Aer Lingus, while Ryanair has been established for several years as the continent's largest low-cost carrier. The CEOs of both companies have both made it clear that action of ATC strikes must be taken.
"Europe's ATC providers are approaching the point of meltdown with hundreds of flights being cancelled daily either because of ATC strikes or because Europe's ATC don't have enough staff" was the opinion offered by O'Leary, while Walsh claimed strikes were "destroying European air traffic and having a huge impact on consumers."
The strike problem is especially bad in France, where only last week a parliamentary report estimated that French ATC strikes are responsible for one-third of air traffic-related flight delays in Europe, at a cost of around €300 million to airlines. The same report found that between 2004 and 2016 there was strike action for a total of 254 days, the most in Europe by quite some distance. In comparison, Greece was second on the list with 46 days of strikes.
A lengthy statement posted today on Ryanair's website detailed where exactly they considered action must be taken, with the following statistics presented:
300 percent increase in ATC strikes in France versus 2017
24 strike days in 2018 have caused 5,000 flight cancellations and thousands of delays, affecting millions of travellers
Projected EU economic impact of EUR 13.4 billion continues to grow
A four-fold increase in flight delays over 15 minutes in May 2018 (56,000) compared to May 2017 (14,000)
In the statement, Walsh describes ATC strikes as 'the biggest challenge" in the airline industry, and details the significant economic impact it is having in Spain, one of the main markets in which IAG operates.
"ATC strikes are destroying European air traffic and having a huge impact on consumers. It's a really frustrating cause of disruption that affects all airlines but in particular, has a significant negative impact on Spain's tourism and economy"
"Continuous strikes by ATC staff in Marseille have a disproportionate impact on those airlines flying from Barcelona because they control flights over most of the Mediterranean airspace."
Michael O'Leary goes on to claim that Europe's ATC providers simply don't employ enough air traffic controllers, describing the lack of manpower as 'a crisis.' He goes on to address governments and the EU Commission to act appropriately:
"These disruptions are unacceptable, and we call on the Governments and the EU Commission to take urgent and decisive action to ensure that ATC providers are fully staffed and that overflights are not affected when national strikes take place, as they repeatedly do in France."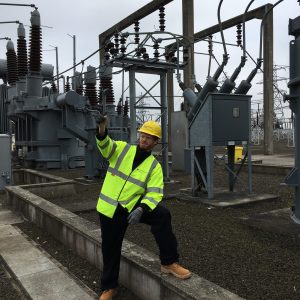 Andy flew regularly from a young age on family holidays, but his interest in aviation really began when he saw Concorde flying over his grandparents' house on final approach. A Power Engineer by profession, his hobbies include writing, playing guitar, and taking a beating at squash.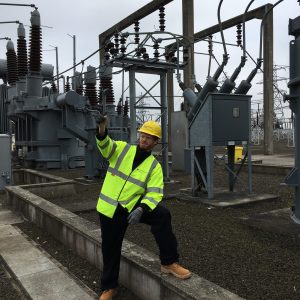 Latest posts by Andy Nelson (see all)