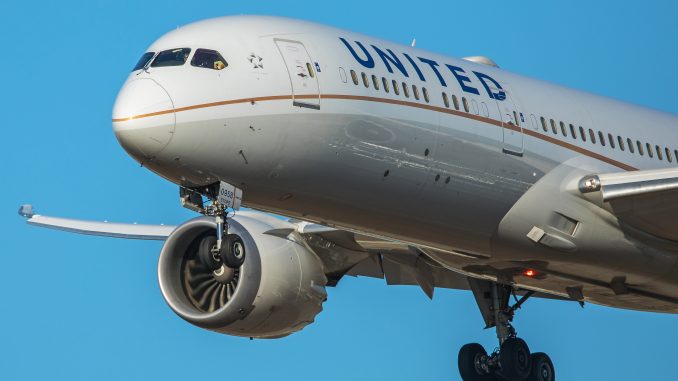 In January of 2016, Chicago-based United announced they would launch a flight from their hub in San Francisco across the Pacific to the small Asian nation of Singapore. The route came as a surprise to many, especially as fellow Star Alliance member Singapore Airlines had announced they would restart flights to the United States as soon as they received their first A350-900ULR.
United launched that route in June of 2016, eventually forcing a quick response from Singapore Airlines, not wanting to be left behind as United supplied the only non-stop flight from their home country to the United States. A year after that route launched, the carrier came out with another announcement: they would begin another route to Singapore in October of 2017, this time from their other west coast hub at Los Angeles International Airport.
"Our nonstop service between San Francisco and Singapore further enhances our already unprecedented trans-Pacific route network and builds an even stronger gateway to the Pacific from our San Francisco hub," Jim Compton, United's vice chairman and chief revenue officer said at the flight's launch. "These flights will offer our customers unique nonstop convenience when traveling to Singapore from the West Coast, with dozens of one-stop options from other cities across the Americas, including more than 26 that did not have one-stop service to Singapore before."
While the airline's Singapore expansion was done, their ultra-long-haul growth was not. January saw the airline tack on flights from Houston to Sydney, providing the second nonstop flight from the Lone Star State to the Australian metropolis. With that addition, United flew three of the ten longest routes in the world. No other U.S. carrier had even broken the top 15, with the next longest flight coming from American's Dallas-Fort Worth to Hong Kong route in 16th place.
But on Friday, United quietly made a change regarding the structure of their ultra-long-haul network. The carrier, in a June 29 schedule update, canceled their flight from Los Angeles to Singapore while simultaneously adding another flight from San Francisco to the southeast Asian nation.
The final flight to Los Angeles will operate on Oct. 27, the one-year anniversary of the inaugural flight. While still subject to government approval, the airline will add another frequency from San Francisco effective the same day. The new flight will complement the other in terms of schedule, departing San Francisco at 10 a.m. instead of 10 p.m., and arriving back in the U.S. at 8:55 p.m. rather than 8:35 a.m.
This represents approximately a 50 percent increase in capacity between the two cities. And because the flight already stands as one of the longest in the world, that makes it remarkably more difficult to turn a profit. While United clearly believes there is demand for another flight, it remains to be seen whether this will aid their bottom line or hurt an already successful route.
Further complicating United's move is the fact that Singapore Airlines has already announced their intentions to commence flights between Singapore and Los Angeles by early next year. So if United has not been able to turn a profit on the route –something the airline has not confirmed, one way or the other — Singapore Airlines would have to see a large turnaround if they hope to find success once that route kicks off in early 2019.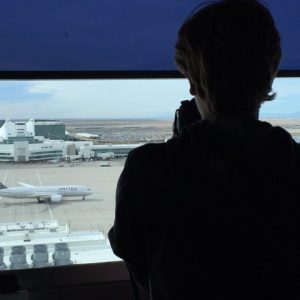 When he was just six months old, Parker took his first flight. From that point, he was destined to love aviation. His mom worked for Southwest Airlines much of his family have been frequent flyers on American Airlines for years, just as Parker is now. In 2015, Parker, inspired by aviation accounts on Instagram, decided to create an account of his own, and he hasn't stopped spotting since. On top of that, Parker has been writing for his school paper since his freshman year and has been writing and doing photography work for AirlineGeeks since August 2016.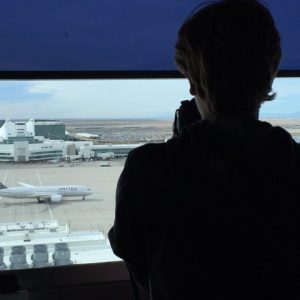 Latest posts by Parker Davis (see all)