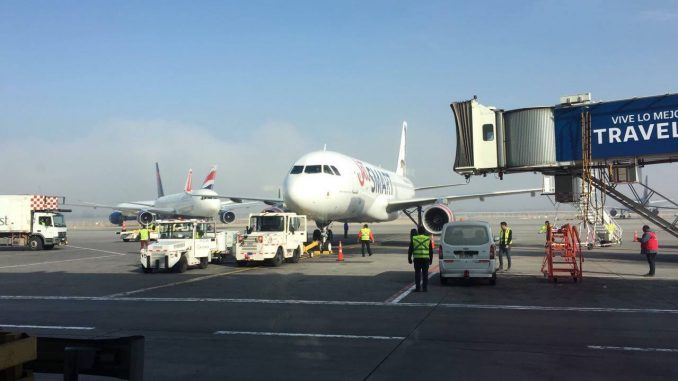 Chilean ultra-low-cost carrier (ULCC) JetSmart had previously denied their interest in starting operations in Argentina, however, over the last few months, they have been hinting that they had changed their mind. The rumor was finally confirmed last Friday: they had purchased Alas del Sur, an airline that was written on paper but was never close to be cruising across the sky.
JetSmart took off in February 2017 offering a new ultra-low-cost alternative in a growing Chilean market. The airline started operating domestically and then ventured north by flying from Santiago, Chile (SCL) to Lima, Peru, one of the most transited international routes in South America, in March of this year. Jetsmart is set to continue its international expansion as it will begin flying between Santiago and El Palomar, just outside the federal capital of Buenos Aires, later this year.
Indigo Partners, an investment fund who owns JetSmart and other ultra-low-cost carriers around the world such as Wizz Air and Frontier after the purchase of Alas del Sur, confirmed their interest in setting up a base in Argentina, placed in the newly habilitated low-cost orientated airport of El Palomar (EPA), where they expect to base five aircraft before 2019.
The group has already created a separate entity by the name of Indigo Partners Argentina, under the full ownership of Brian Franke, whose father is Bill Franke; the group's chairman and one of the most influential personalities in aviation today.
The decision to purchase a project rather than a starting subsidiary is attributed to one asset: 36 routes that had been solicited by Alas del Sur in the public audience held in December 2016 and then granted by the national civil aviation authority (ANAC), including Cordoba, Argentina to Buenos Aires and Mendoza; Salta to Iguazu; Rosario to Sao Paulo amongst other domestic and international routes.
This is a common practice in the industry as it speeds up the process for starting operations.
What Alas del Sur was missing is their operator certificate. This is an essential component that JetSmart's Argentinean subsidiary will need to sort out in order to begin operations. It ensures that the airline meets all the required safety standards set by the regulatory entity and would enable them to register planes in Argentina.
The latter is something which is required by law when operating within the country. In addition, the airline will have the opportunity to solicit more routes in the following public audience which will be held next month.
Indigo Partners surprised stakeholders at the Dubai Air Show last year when it signed the biggest deal in Airbus history made up by 430 aircraft, valued in $49.5 billion. Such a big order draws hints on the group's ambitious expansion across the globe. Bill Franke has announced that he is looking to invest more in Latin America and this is a clear sign. We should expect more news soon, but for now, sit down, relax and grab some popcorn because more should follow.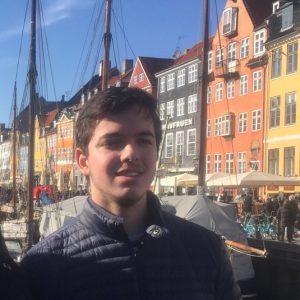 As a geography nerd, Jose has always been fascinated by the complexities of the airline industry and its ability to bring the world closer together. Born and raised in Peru, now studying in the UK. he has travelled around America, Europe and South East Asia. His favorite aircraft is the Boeing 767-300, which he has flown many times during his childhood; although now the A350 is slowly growing up on him.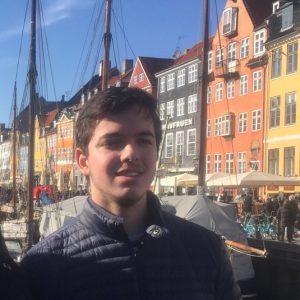 Latest posts by Jose Antonio Payet (see all)