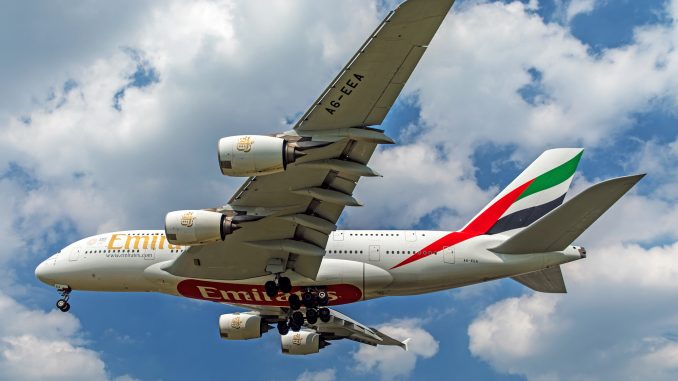 As any novice or experienced traveler can tell you, one of the most important aspects of a long-haul flight is the food. Emirates Airline, one of the world's leading long-haul airlines known for its extravagant service onboard its flights, knows this too and has partnered with American agricultural firm Crop One to build a farming facility in Dubai to meet its produce needs.
The $40 million co-investment with California-based Crop One will see the building of the world's largest vertical farming facility near Dubai's Al Maktoum International Airport, a hub for Emirates' cargo division, Emirates Sky Cargo. The crops grown in the new 130,000 square foot facility will be comparable to that of a 900-acre farm and will be used in the 225,000 average meals that Emirates Flight Catering prepares every day.
"As one of the world's largest airline catering operations, Emirates Flight Catering constantly looks at innovation, and ways to improve our productivity, product and service quality.  Introducing the latest technology to our operations, we secure our own supply chain of high quality and locally-sourced fresh vegetables, while significantly reducing our environmental footprint," said Saeed Mohammed, Chief Executive Officer of Emirates Flight Catering.
"We are pleased to partner with Crop One, the industry's leading grower, packer and distributor, and a successful company that shares our corporate values.  Together we look forward to delivering a best-in-class product and excellent value to our customers and stakeholders."
The airline is not only touting this as a step forward for its catering division, but also the entire country. According to the airline, this method of farming is more sustainable and energy-efficient, uses 99 percent less water and allows for agricultural self-sufficiency in the largely desert landscape of the United Arab Emirates.
"Today's announcement is an important milestone for the Emirates Group, for Dubai, and for the UAE," said His Highness Sheikh Ahmed bin Saeed Al Maktoum, Chairman and Chief Executive of Emirates Airline and Group. "This investment to build and operate the world's largest vertical farming facility aligns with the UAE's drive for more agricultural self-sufficiency, a vision which began with the late HH Sheikh Zayed bin Sultan Al Nahyan, the UAE's founding father."
Growing the crops on layered tiers inside climate-controlled modules, Crop One eliminates the need for water-inefficient and expansive farms, a costly expenditure in an arid country such as the U.A.E. Emirates additionally benefits financially by directly growing the produce it uses for its flights instead of purchasing them indirectly, cutting costs for its catering service.
"Our proven business model has demonstrated profitable commercial production longer than any other major vertical farmer," said Sonia Lo, Chief Executive Officer of Crop One Holdings.  "We are farmers using the most sophisticated plant science and proven business efficiencies to provide market-leading consumer products every day. Our selection after a 10-month search by EKFC is a validation of our successful business model that uses patented technology and processes to optimize crop yields and facilitate hyper-growth."
Furthermore, this eco-friendly farming method will help to offset the airline's carbon footprint, which is environmentally beneficial for an airline operating an all-widebody fleet. Once complete, the facility will not only serve the produce needs of Emirates but also the 105 airlines and 25 airport lounges that Emirates Flight Catering serves.
Construction is scheduled to begin later this year in November with the project expected to be completed in by the end of next year.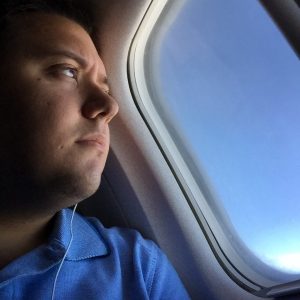 Tom has been flying for as long as he can remember. His first flight memory was on a Song Airlines 757 flying from LaGuardia to Orlando. Back then, he was afraid to fly because he thought you needed to jump off the plane in order to get off. Some years later, Tom is now a seasoned traveler, often flying to places just for the fun of it. Most of the time, he'll never leave the airport on his trips. If he's not at home or at work as a Line Service Technician at Long Island MacArthur Airport, he's off flying somewhere, but only for the day.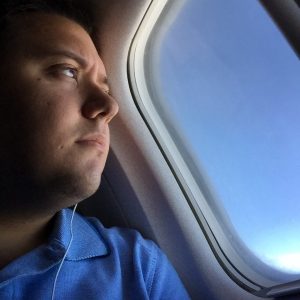 Latest posts by Thomas Pallini (see all)