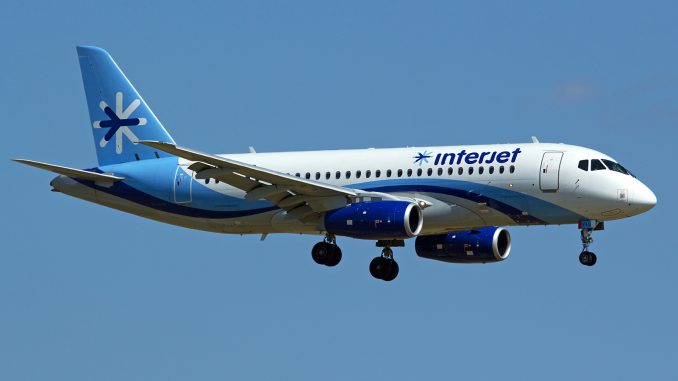 Following what could be denoted as a long and rough relationship lasting about seven years, Mexican hybrid carrier Interjet decided that it's time to get rid of its Sukhoi Superjet (SSJ) 100 fleet, after major recurrent headaches with the model.
The airline has had several issues with these Russian airliners since they entered into service in 2013. Out of all, an incident in early 2017 stands out as they were forced to simultaneously ground half of the fleet due to problems found on the aircraft's stabilizer nodes in the tail. Later, media reports claimed that four aircraft had been permanently grounded and scrapped for parts in order to keep the rest of the fleet in the air. Eventually, the airline received almost $39.6 million as compensation by Sukhoi earlier this year.
Despite the recurrent major inconveniences, Interjet has done nothing but praise its deal with Sukhoi, with CEO Jose Luis Garza, downplaying recurrent issues with the model by emphasizing its low unit price at roughly $35 million and even took the sour to characterize the aircraft as a "money making machine".
However, it seems their relationship with the Russian-Italian manufacturer will not go any further as the airline announced it is planning to sell its fleet of 22 SSJ100s. Chief executive officer Jose Luis Garza said, "we're finalizing an amicable relationship with Sukhoi." However, no further details have been disclosed. What will happen with the six further SSJ100 orders Interjet has in place remains to be seen.
A Turn Towards Airbus
The Mexican hybrid carrier is logically turning to Airbus for fleet expansion. Interjet has a fleet of 63 Airbus A320 family aircraft, made up by 50 A320s and 13 A321s. The airline had signed a purchase agreement in 2012 for 35 A320neos.
Media reports claim that Interjet will use A320neos to replace Sukhoi jets, since that represents an increase in capacity which can come in handy when operating out of congested Mexican airports with limited slot availability.
However, this move could also open the doors for the A220 in Latin America, which sounds like the logical predecessor. Interjet's Sukhoi aircraft have a one-class seating configuration with 93 seats in a 2-3 arrangement, with a generous seat pitch of 34 inches. On the other hand, the Airbus counterpart can host between 100 and 135 seats in a similar seating arrangement.
The A220 widely uses composite materials along with aluminum in the fuselage, substantially reducing weight and increasing corrosion resistance, which translates into improved fuel efficiency and lower average operating costs for the airline. On paper, this seems like a sound candidate to operate on Interjet's large regional destination base.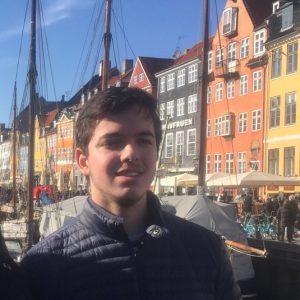 As a geography nerd, Jose has always been fascinated by the complexities of the airline industry and its ability to bring the world closer together. Born and raised in Peru, now studying in the UK. he has travelled around America, Europe and South East Asia. His favorite aircraft is the Boeing 767-300, which he has flown many times during his childhood; although now the A350 is slowly growing up on him.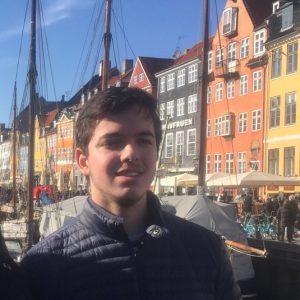 Latest posts by Jose Antonio Payet (see all)