European ultra-low-cost airline EasyJet welcomed over 330,000 passengers onboard its flights on Friday, September 14, marking the busiest day in the airline's history. More than 1,900 flights took off across its network. Over half of these customers flew to or from one of EasyJet's U.K. airports, yet another EasyJet record for most customers traveling with the airline on one day.
This is around a 24 percent increase from 2017's peak summer travel day, which saw over 267,000 customers fly across EasyJet's network on September 8. With the end of the peak summer travel season approaching, it is likely that a large number of the travelers were returning from their summer holiday. Barcelona, Faro, Malaga and Palma de Mallorca were at the top of the list of most popular destinations on the day.
"September has always been one of our busiest times of year and this year was no exception," said EasyJet's U.K. Director Sophie Dekkers. "Every year, more and more people choose EasyJet to take them on their late Summer getaways or for business trips and this year has broken the records once again."
EasyJet has announced over 50 new routes for the winter 2018/19 season, which includes an expansion in Berlin with over a dozen new flights from both of the city's airports following the dissolution of Air Berlin in 2017. The Berlin expansion, alongside the new Airbus A321neo aircraft being delivered to the airline, will help to earn additional passengers across the network to try and break the record year on year.
In 2017, EasyJet carried more than 81 million people, and that number is expected to grow for 2018 with the airline operating over 900 routes across more than 30 countries.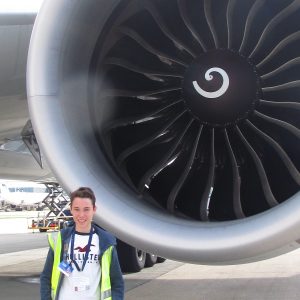 Connor has been in love with flying since the first time he boarded a plane when he was 5 years old. He loves all things aviation, and he hopes to make that his full time career in the future.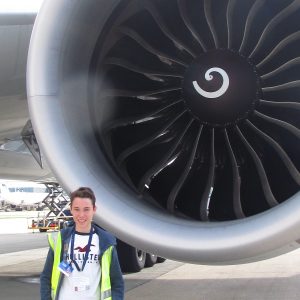 Latest posts by Connor Sadler (see all)