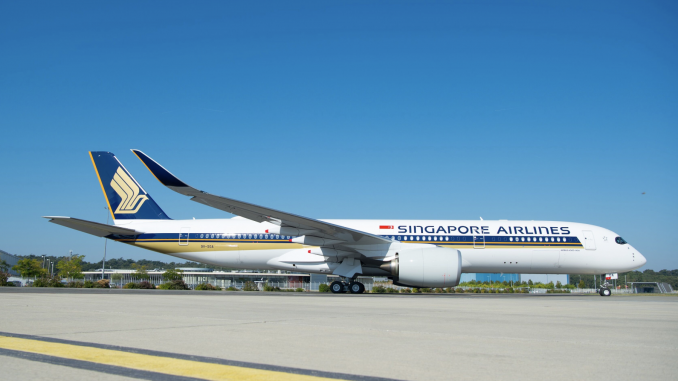 The new longest flights in the world are not far off for Singapore Airlines, as the carrier took delivery of the world's first Airbus A350-900ULR, which stands for Ultra-Long-Range, on Sept. 22.
"This is a proud moment for both Singapore Airlines and Airbus, not only because we have again strengthened our partnership, but also because we have pushed the limits with this highly advanced new aircraft to extend long-range flying to new lengths," Singapore Airlines CEO Goh Choon Phong said in a statement.
The airline has made no secret of how it plans to utilize the aircraft, reinforcing the carrier's transpacific route network by first relaunching flights to Newark Liberty International Airport in New Jersey, where the carrier stopped flights in 2014 after retiring their final Airbus A340-500. In less than three weeks, the aircraft will operate the inaugural edition of the new world's longest flight to Newark, marking the beginning of what Singapore hopes will be a new era for the carrier.
"The A350-900ULR will bring more convenience and comfort to our customers and will enable us to operate ultra-long-range flights in a commercially viable manner," Phong said. "It will help us boost our network competitiveness and further grow the Singapore hub."
The delivery also marked a leap forward for Airbus, the plane's manufacturer.
"Today's delivery is a milestone for Airbus and Singapore Airlines, as together we open a new chapter in non-stop air travel," Airbus CEO Tom Enders said. "With its unrivaled range and step-change in fuel efficiency, the A350 is uniquely placed to meet demand for new ultra long haul services. The combination of the A350's quiet, spacious cabin and SIA's world-renowned in-flight product will ensure the highest levels of passenger comfort on the world's very longest routes."
By the end of the year, the airline will be operating 53 weekly flights between the U.S. and Singapore as it supplements its current total of 40, operating non-stop flights to Singapore and other routes to Houston, New York, and Los Angeles that connect in Europe and Japan.
The airline also intends to operate a new route to Los Angeles with its third and fourth ULRs. Beginning Nov. 2, Singapore will operate daily direct flights to LAX, just a few days after fellow Star Alliance member carrier United Airlines pulls out of the route. United has operated the route since Oct. 27, 2017 with a Boeing 787-9, but has said they have thus far been unable to turn a profit on the route.
The final two A350-900ULRs will be used to increase frequency on the airline's flight to San Francisco, a route on which they already compete with United. While the Southeast Asian airline has not yet set a start date for the increase, the new flight will be the fourth daily non-stop flight between SIN and SFO, with United beginning a second daily flight on the same day they drop their Los Angeles to Singapore route.
Both airlines have expressed confidence in their ability to operate the SIN to SFO flight successfully, despite the ultra-long-haul nature of the flight making the process more difficult. However, the addition of that fourth flight will mean approximately 1,000 seats worth of capacity will be operating each way on the route daily. This represents a jump of over 700,000 round-trip seats annually compared to just a couple years ago, when there were no non-stop options between the two Star Alliance hubs.
Editor's Note: Please help support AirlineGeeks by taking this one-minute survey.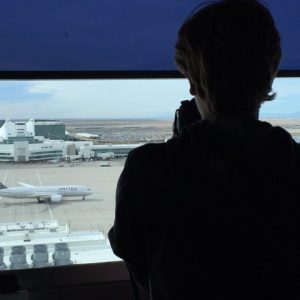 When he was just six months old, Parker took his first flight. From that point, he was destined to love aviation. His mom worked for Southwest Airlines much of his family have been frequent flyers on American Airlines for years, just as Parker is now. In 2015, Parker, inspired by aviation accounts on Instagram, decided to create an account of his own, and he hasn't stopped spotting since. On top of that, Parker has been writing for his school paper since his freshman year and has been writing and doing photography work for AirlineGeeks since August 2016.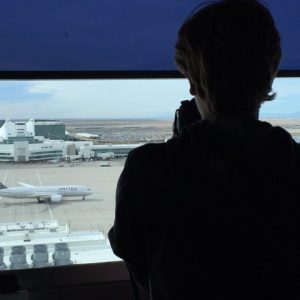 Latest posts by Parker Davis (see all)