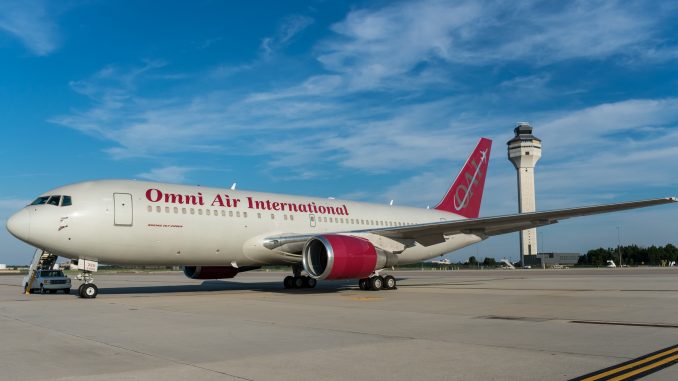 Cargo transportation leader and charter services operator Air Transport Services Group (ASTG) has acquired Omni Air International. Omni is known for its widebody charter operations including U.S. military charters, making an acquisition by ATSG a logical next step for expansion. The transaction is valued at $845 million and is expected to add $430 million in annual revenues to the group.
Jeff Crippen, Chairman and CEO of Omni Air, said, "Combining Omni Air and ATSG experience and skillsets unquestionably makes for a stronger company that can better serve its customers worldwide."
Founded in 1993, Omni air's primordial lines of business is providing airlifts to the U.S. Department of Defense through the Civil Reserve Air Fleet program. The program involves voluntarily devoting aircraft for emergency DOD airlift requirements in exchange of preference in carrying peacetime cargo and passenger traffic for the same entity.
The company offers passenger charter services and Aircraft, Crew, Maintenance and Insurance services using a fleet of seven Boeing 767-300ERs, three Boeing 767-200ERs and three Boeing 777-200ERs. On the other hand, ASTG has a fleet composed mainly by freighter Boeing 737s, Boeing 757s and Boeing 767s. After taking over Omni, which is still pending regulatory approval, ASTG will have a fleet of more than 90 aircraft and will be the largest cargo Boeing 767 operator in the world.
The operation will help ASTG diversify its consumer base and gain access to the government passenger charter services, which is ascending, through Omni Air branches; while at the same time expand into civil charter services using Omnis passenger configured wide-body aircraft. In addition, the company will be able to increase its cargo capabilities, as the use of longer range wide-bodies will help the firm access new markets and meet consumer's global cargo needs from high-value clients.
Tulsa-based Omni will operate as an ASTG subsidiary with Crippen staying in the lead; while Omni Air's chairman and co-founder has been invited to join ATSGs board of directors in Oklahoma.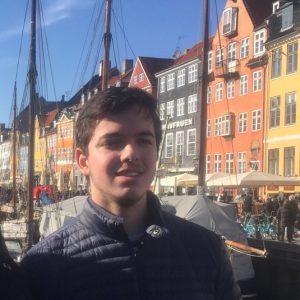 As a geography nerd, Jose has always been fascinated by the complexities of the airline industry and its ability to bring the world closer together. Born and raised in Peru, now studying in the UK. he has travelled around America, Europe and South East Asia. His favorite aircraft is the Boeing 767-300, which he has flown many times during his childhood; although now the A350 is slowly growing up on him.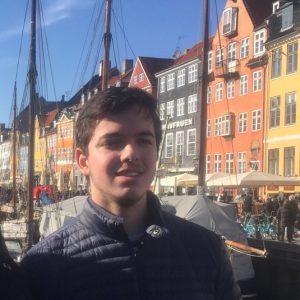 Latest posts by Jose Antonio Payet (see all)