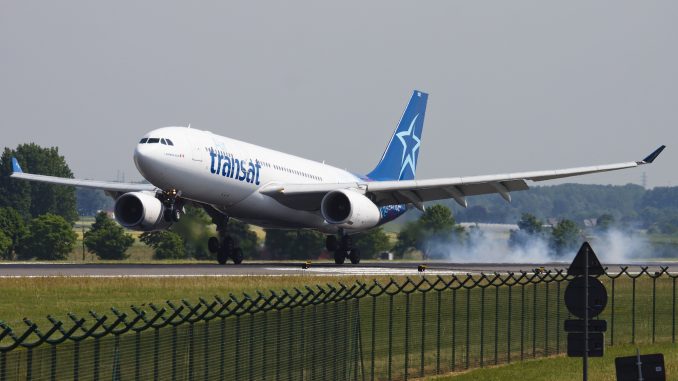 Montreal-based Air Transat recently unveiled its flight program for summer 2019 with a big emphasis on European expansion. The airline announced it will fly to 27 destinations across Europe and the Middle East, with the introduction of a new once-weekly flight between Toronto and Split, Croatia – totaling three services from Toronto to Croatia per week.
The Canadian low-cost airline will also increase frequency to Athens from both Montreal and Toronto to four weekly services, and to five weekly between Toronto and Dublin. From Montreal, Porto and Nice will receive three weekly services, and Basel will receive two per week. Additionally, the airline will increases services to the U.K. to 22 flights from across Canada.
Meanwhile, France will receive service from Montreal to seven cities including Bordeaux, Lyon, Marseille, Nantes, Nice, Paris and Toulouse. Air Transat will also offer five direct weekly flights from Montreal and four from Toronto to those cities. Tel Aviv will continue to receive a twice-weekly service from Montreal, and the airline will operate seven flights per week to Amsterdam from Toronto, Vancouver and Calgary.
Air Transat is also set to receive its first of two new Airbus A321neoLR airplanes next year as well, which will serve cities like Basel, Porto and Nice. It will join airlines such as Azores Airlines, Aer Lingus and Norwegian Air Shuttle that are or planning to use their A321neos on transatlantic routes between North America and Europe.
Chief Operating Officer at Air Transat, Annick Guérard, said in a statement: "Our fleet's transition period that started last winter is continuing. Summer 2019 will mark the arrival of two new Airbus A321neo LR airplanes, benefitting our flexibility and efficiency,"
"We're adding Split in response to Croatia's soaring popularity as a tourist destination, while maintaining our position as a leader in many of our key markets, including the Mediterranean region."
With the increased focus on connecting flights within Canada, Canadians will be able to experience more of the world than ever before.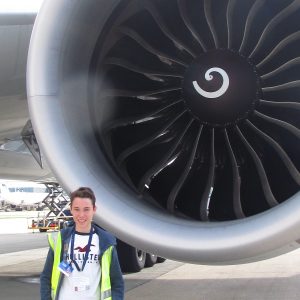 Connor has been in love with flying since the first time he boarded a plane when he was 5 years old. He loves all things aviation, and he hopes to make that his full time career in the future.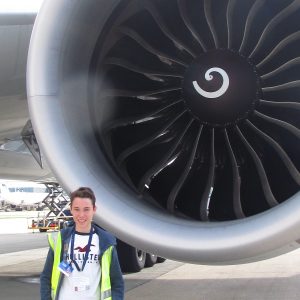 Latest posts by Connor Sadler (see all)