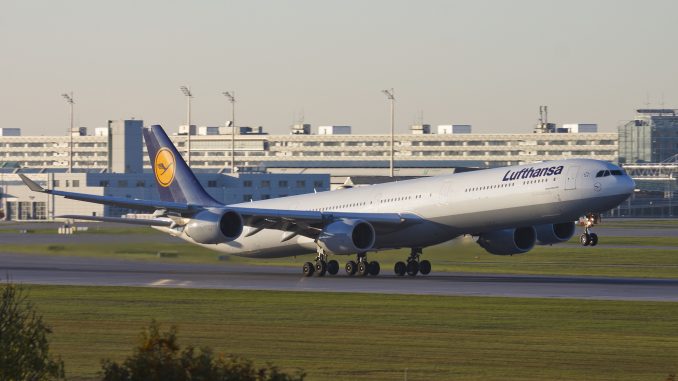 German flag carrier Lufthansa is in the process of evaluating different long-haul widebody aircraft to be the successor of its A330 and A340 fleet. According to Bloomberg, the airline has requested proposals from both Airbus and Boeing on a potential deal that is said to involve the purchase of 20 aircraft at a speculated value of $5 billion.
Sources close to the airline have revealed the carrier is eyeing two well-known potential candidates: the Boeing 787 or more A350s, the latter of which the airline already has 11 in its fleet in the 900XWB variant and has extended its order for another 25 to be delivered in the future. Both fuel-efficient aircraft will allow the airline to serve mid-size markets served by the A330s and A340s; however, adding more A350s to the fleet seems like the logical option given that it allows for easier pilot transition training from its predecessors and simplifies processes for the airline.
This move to strategically plan a widebody fleet renewal is pivotal for the German carrier, which is in serious need to search out for long-term replacements for some of its long-haul fleet. While the A380 and Boeing 747-8i prove successful for the airline in determined markets with high premium demand such as Frankfurt to New York, Seoul and Hong Kong, the carrier is at a loose end where it comes to fuel-efficiency maximization with widebody equipment.
Last year the airline started phasing out some of its A340 fleet making room for newer A350-900s. However, up to date, Lufthansa still has one of the largest active fleets of the four-engine single-decker Airbus', operating a total of 32 A340 variant aircraft, with 15 A340-300s and 17 A340-600s.
The Lufthansa Group, which also owns SWISS and Austrian Airlines, has an order for 34 new generation Boeing 777-9s. The aircraft will have General Electric GEX9 engines as well as flexible composite wings and lighter materials throughout the aircraft structure, reducing fuel consumption by 20 percent in comparison to current Boeing 777 aircraft.
However, reports claim Lufthansa is considering stretching out deliveries of the type, due to its high purchasing cost and cabin size, fitting around 400 passengers. Instead, the carrier is looking to lean towards smaller widebodies that would enable it to access more markets. According to the same source, Lufthansa can opt out of up to 14 Boeing 777-9 orders.
Rumors are also circulating that Lufthansa is considering ordering up to 18 of the Airbus A380plus, the winglet-equipped variant of the current A380. While those rumors are unsubstantiated, a potential hint was tweeted out by Lufthansa News this morning with a photo of one of its A380s and the caption, "Big things are coming our way. Stay curious and enjoy the weekend. #HappyFriday."
Big things are coming our way. Stay curious and enjoy the weekend. #HappyFriday pic.twitter.com/Zjm960oyaz

— Lufthansa News (@lufthansaNews) October 26, 2018
It is no secret the carrier took a while to jump into the trend of efficiency maximization with long-haul aircraft. While airlines such as Air Canada, American and Iberia have made efforts to simplify their fleets to a few models that fit their operational structure, Lufthansa has yet to prove where it seems to be heading. Either way, the outcome seems to remain steady: better scheduling and load maximization over increases in aircraft size.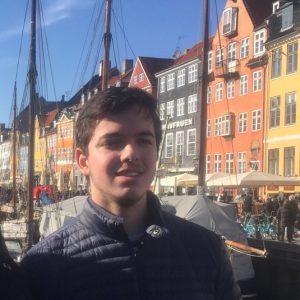 As a geography nerd, Jose has always been fascinated by the complexities of the airline industry and its ability to bring the world closer together. Born and raised in Peru, now studying in the UK. he has travelled around America, Europe and South East Asia. His favorite aircraft is the Boeing 767-300, which he has flown many times during his childhood; although now the A350 is slowly growing up on him.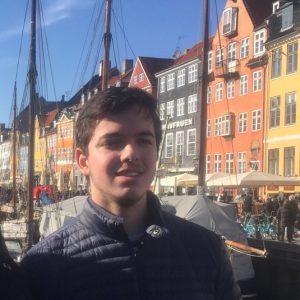 Latest posts by Jose Antonio Payet (see all)