Earlier this week, TUI UK – the U.K.'s largest holiday operator – announced a further commitment to Doncaster Sheffield Airport, including the start of a new weekly long-haul route to Cancun, Mexico starting in Summer 2020.
The U.K.'s favorite airport, according to Which? Magazine, also will begin service to Orlando Sanford in May 2019. Both flights will be operated by TUI's 787 Dreamliner.
Karen Switzer, Director of Aviation Planning at TUI UK, said: "Adding more choice and flexibility, including the new Cancun and Sanford long-haul routes, demonstrates our commitment to Doncaster Sheffield airport and the local area, as we continue to focus on expanding access to our amazing range of holidays through an extended flying programming concentrated on the core destinations that we know our customers want to visit."
TUI's continued growth at the airport is expected to result in an additional 7000 seats for sale, including passengers who will begin traveling to Hurghada, Egypt beginning this Winter.
Doncaster Sheffield Airport's Aviation Development Director, Chris Harcombe, stated "We are incredibly pleased to be able to add a new long-haul route to Cancun, Mexico so soon after announcing Sanford, Florida which has proved really popular with our customers. The region's long-haul seat capacity will double from this announcement and seats available from DSA with TUI will increase by 25% from April 2019. It is a sign of our continued strong partnership with TUI, a key partner in our growth plans to provide the connectivity our region needs."
Tickets for flights to Cancun from Doncaster Sheffield are expected to go on sale on November 8, and will include access to several of TUI's hotel concepts such as Family Life hotels.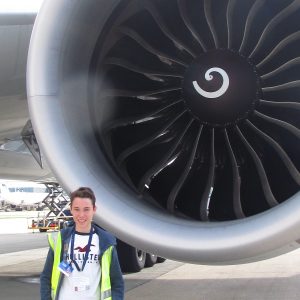 Connor has been in love with flying since the first time he boarded a plane when he was 5 years old. He loves all things aviation, and he hopes to make that his full time career in the future.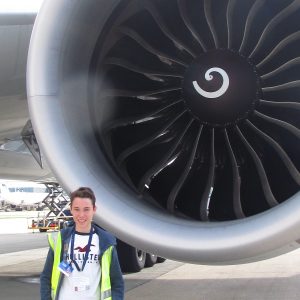 Latest posts by Connor Sadler (see all)