Over the weekend, American Airlines made a change in its reservation system, indicating the airline will be stopping its service between its Northeastern hub in Philadelphia and Mexico City on Jan. 9, 2019, according to a Flightglobal report.
The daily flight, operated by an A319, was recently launched in early July of this year, in a move that allowed American to conveniently connect Philadelphia as well as secondary markets in the Northeast with Mexico City.
However, numbers have not been running as planned for the airline, which was eyeing success in the new flight given the strength of ties between Mexico City and Philadelphia.
Although the causes for the closure are complex, it may well be attributed to rising tensions between the U.S. Government and Latin America, affecting the perception of Mexican flyers and their desire to travel up north. At the same time, safety warnings issued by the State Department have led to reductions in demand from leisure American travellers.
American will continue serving Mexico City from Dallas, Los Angeles, Miami and Phoenix and offering convenient connections from a handful of airports across the country.
This route joins a wave of capacity reductions in Mexico as a result of reduced demand for travel. JetBlue has recently announced it will be cutting flights from Boston to Mexico City as well as reducing frequencies from Orlando and Fort Lauderdale. In addition, United and Delta have also cut capacity between the U.S. and Mexico.
American has made some major adjustments within its route network this year. This ranges from cutting underperforming flights to Asia from their Chicago hub to recently launched domestic routes within the U.S. such as Denver to New York-JFK. These shifts allow the airline to trial and test to some extent and deploy resources where they can obtain greater value in return.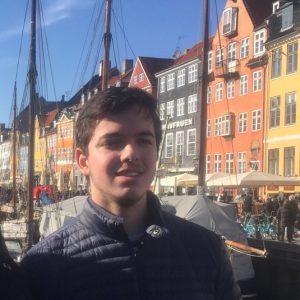 As a geography nerd, Jose has always been fascinated by the complexities of the airline industry and its ability to bring the world closer together. Born and raised in Peru, now studying in the UK. he has travelled around America, Europe and South East Asia. His favorite aircraft is the Boeing 767-300, which he has flown many times during his childhood; although now the A350 is slowly growing up on him.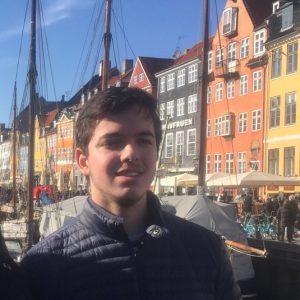 Latest posts by Jose Antonio Payet (see all)