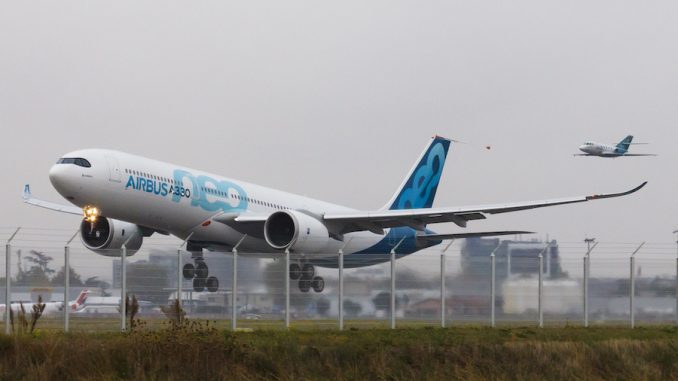 Atlanta-based Delta Air Lines has expanded their current A330neo order from 25 to 35 aircraft with the order of ten additional Airbus A330-900s, according to a press release from the airline.
The order, which was made to support Delta's international growth strategy, goes alongside an agreement by the airline and Airbus to defer ten previously ordered Airbus A350 XWBs to 2025-26. Delta's current A330 fleet stands at 42.
Airbus launched the A330neo program in July 2014, comprising of the A330-800 and A330-900, following the success of its popular A330 family. The A330neo brings significant efficiency improvements with Rolls-Royce Trent 7000 engines and new extended composite wingtips to enhance aerodynamics to reduce fuel burn.
"Operational efficiency and an exceptional passenger experience are core to Delta's successful recipe, and it speaks volumes that they have chosen the A330-900," said Christian Scherer, Chief Commercial Officer at Airbus in a statement "This reconfirmed endorsement by one of the world's largest and most respected airlines validates the economic credentials of our versatile Airbus widebody family in the most advanced and competitive environments."
Also, the Airspace by Airbus cabin, which offers extra personal space and state-of-the-art ambient lighting to offer one of the most advanced in-flight experience.
Delta's Chief Executive Officer Ed Bastia said: "Airbus has infused this next generation of the successful A330 family with new technology and features providing advanced levels of comfort for our passengers and significant operating cost reductions that will make our airline stronger in the decades to come."
The longer-fuselage A330-900 can provide a range of 7,200 nautical miles and can accommodate 287 seats in a typical three-class configuration, but boasts up to 440 seats for high-density layouts.
Delta made their initial order for 25 Airbus A330-900s in November 2014, becoming the launch customer for the type.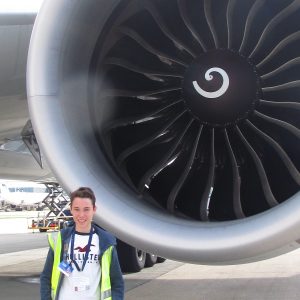 Connor has been in love with flying since the first time he boarded a plane when he was 5 years old. He loves all things aviation, and he hopes to make that his full time career in the future.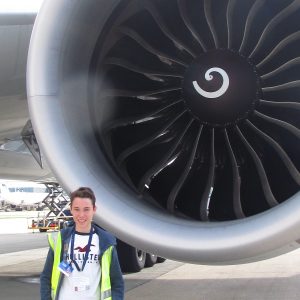 Latest posts by Connor Sadler (see all)