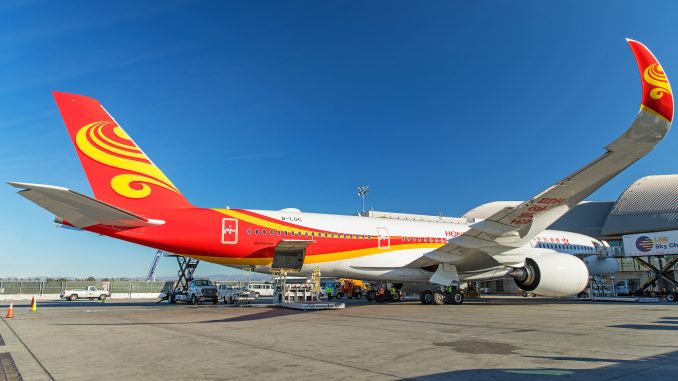 According to the South China Morning Post, Hong Kong Airlines on Jan. 5 issued a statement in which it threatened legal action against any organization that publicly questions its financial health in the wake of a turbulent few months for the carrier and an especially troubling start to 2019.
The trouble originated from the late 2018 resignations of three members of the airline's Board of Directors. Former Hong Kong police chief Tang King-shing resigned from his post of vice-chairman of the Board in November, and the Morning Post also reported that Chief Financial Officer Jackly Lui Jiaqi and Chairman Zhang Kui left the airline over the course of the weeks that followed.
As those revelations began to swirl, the airline released a statement affirming its strong economic standing, saying that while it remained a private entity — in this case under the control of mainland China-based HNA group, which also owns a dozen other airlines, including rapidly growing powerhouses like Hainan — and would thus not release its financial information, the carrier continued to be in a stable financial state, despite media reports.
"The recent changes to Hong Kong Airlines' board of directors does not impact our business and operations," the airline said in a statement. "We have recruited experienced leaders to join our management team. Hong Kong Airlines is also operating as normal and remain committed to offering our best service to customers who have chosen to fly with us. Between [Dec. 21 and 31], Hong Kong Airlines is expected to operate nearly 1,200 flights, flying close to a quarter of million passengers during the peak holiday season."
Just a few days ago, as the holiday travel season across the world began to come to a close, those fears were exacerbated again as the Asia-Pacific division of insurer Blue Cross announced it would no longer ensure the travel plans of corporate customers that had travel planned on the carrier, effectively signaling what many saw as a lack of trust in Hong Kong Airlines' longevity, especially as media outlets continue to pursue more information on the subject.
Now, it appears the next significant deadline for the airline will be Jan. 20, when approximately 4.5 billion HKD ($570 million) are due to creditors. Largely, the speculation among experts familiar with the Hong Kong aviation market, according to multiple publications in southeast China, is that the airline will fail to meet those deadlines. However, the airline vehemently denies those ideas.
"We deplore the untrue and groundless speculations about Hong Kong Airlines ceasing operation and applying for liquidation. We reserve the right to take legal action against those who deliberately create these rumours," the company said in its statement, according to the Morning Post.
One certainty, however, is that the airline has continued to delay the delivery of certain aircraft in addition to pushing back the launch of new routes, many of which would require those new aircraft types. For the time being, that will only stunt the carrier's sharp growth, which is only expected to continue should they surmount any financial hurdles that exist. The carrier has 15 more Airbus A350 and 13 Airbus A330 aircraft to be delivered from the Airbus factory in Toulouse, France.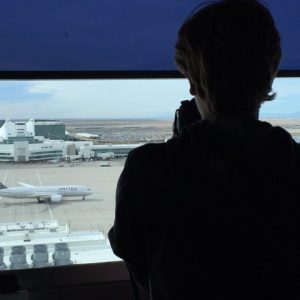 When he was just six months old, Parker took his first flight. From that point, he was destined to love aviation. His mom worked for Southwest Airlines much of his family have been frequent flyers on American Airlines for years, just as Parker is now. In 2015, Parker, inspired by aviation accounts on Instagram, decided to create an account of his own, and he hasn't stopped spotting since. On top of that, Parker has been writing for his school paper since his freshman year and has been writing and doing photography work for AirlineGeeks since August 2016.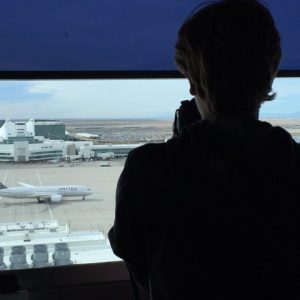 Latest posts by Parker Davis (see all)