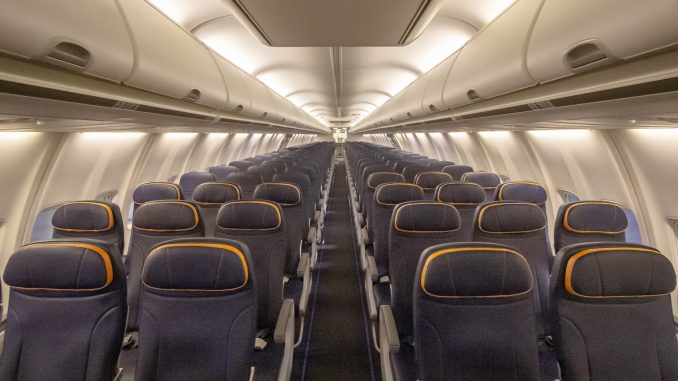 Sun Country Airlines will be the 12th carrier to serve San Antonio International Airport starting on May 23, 2019. As part of the privately-held airline's largest route announcement ever, Sun Country is also adding seven other new airports to its route network From San Antonio, the airline will first add a seasonal flight to the airline's hub at Minneapolis-St. Paul International Airport operated four-times-weekly on Mondays, Thursdays, Fridays, and Sundays.
Following the first route launch in May, Sun Country will then add nonstop service to Portland, one of three focus cities for the airline. The San Antonio-Portland route will also be summer seasonal and begin on June 5, 2019, operating four-times-weekly on Wednesdays, Thursdays, Saturdays and Sundays. While Delta Air Lines already flies to Minneapolis from San Antonio, Portland will be a new destination where Sun Country will not face any direct competition. Both flights will be operated by a Boeing 737-800, where passengers will encounter the new Sun Country low-cost experience which AirlineGeeks toured last month. 
"We just concluded another unprecedented, record-breaking year in 2018, and this is a great way to get the 2019 New Year started," said Russ Handy, Aviation Director for the City of San Antonio. "We cannot be happier to welcome Sun Country Airlines as SAT's newest air carrier, along with services to Minneapolis / St. Paul and Portland, Oregon."
For 29 consecutive months, San Antonio International Airport has experienced increased passenger growth. From January to November 2018, the airport welcomed over 9.2 million passengers. While the final statistics have not yet been released, the airport believes that it is on track to have hit 10 million annual passengers through December 2018, a first in the airport's history.
If the airport did indeed handle over 10 million passengers, it will join both Dallas airports, both Houston airports, and Austin Bergstrom International Airport to be the sixth airport in Texas flying over 10 million annual passengers. Since 2016, the airport has announced or added 33 new flights. In October 2018, American Airlines announced new daily service to New York's JFK Airport beginning in February 2019.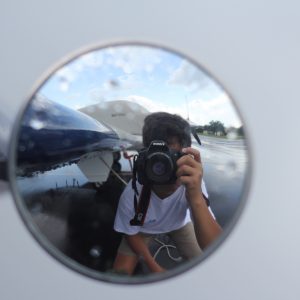 Mateen has been interested in aviation from a very young age. He got his first model airplane at six and has been airplane spotting since he was nine years old. He has always had a passion for aviation and loves learning about different aspects within the industry. In addition to writing for AirlineGeeks, Mateen is also an editor for his high school's newspaper. You can also find him on Instagram (@Plane.Photos) where he enjoys sharing his aviation photography with thousands of people everyday.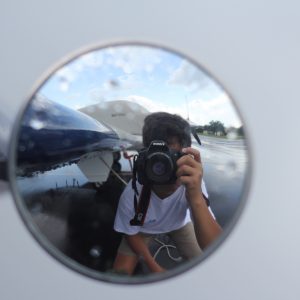 Latest posts by Mateen Kontoravdis (see all)