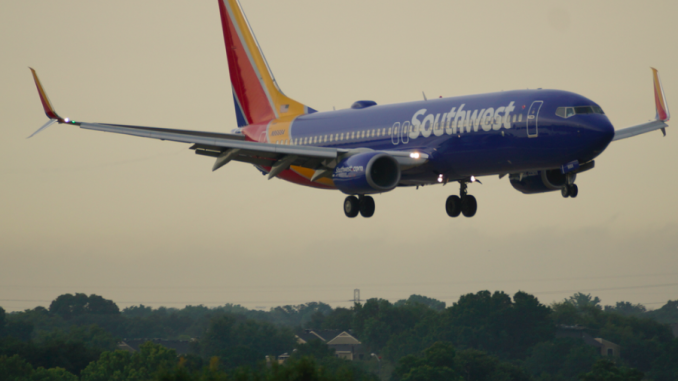 Back in October of last year, Southwest announced its intent to offer flights from California to Hawaii, a route where the airline could be benefited by the capabilities and increased efficiency of their relatively new Boeing 737 MAX 8s.
After the route certification process was slowed by the U.S. federal government shutdown and ticket sales were pushed back from late December 2018, the airline is now ready to begin its ETOPS certification with the Federal Aviation Authority (FAA). This is a required procedure for twin engine aircraft for long flights overwater that involve a flying time of more than 60 minutes away from the nearest point of diversion.
As of today, the U.S. low-cost carrier completed the FAA required long-range navigation exercises. According to the airline, this process involves an evaluation on some of the airline's procedures, specifically concerning communication procedures in the Central East Pacific region, that is part of the flight path between the U.S. mainland and Hawaii.
"Last Thursday, Southwest successfully completed the FAA-required Long Range Navigation (B037) Tabletop Exercises. As part of this ETOPS application activity, we were evaluated by the FAA on a subset of our manuals and training, primarily focused on our navigation and communication procedures in the Central East Pacific Region of airspace (we'll need to fly through that airspace on the way to Hawaii)," a company spokesperson told AirlineGeeks.
Southwest will perform a special navigation and communication flight on Tuesday between Oakland International Airport and Honolulu; where Southwest ETOPS program team representatives and pilots will be tested on long-range navigation procedures onboard one of the airline's Boeing 737-800s
Following the ETOPS certification process, the U.S. low-cost carrier will begin flights between California and Hawaii, with interest shown in connecting Sacramento, San Diego and San Jose with Honolulu, Kahului, Kona and Lihue. Southwest has also expressed their interest in providing inter-island flights. If everything runs smoothly, the airline should begin ticket sales before March and hopefully takeoff in time for Spring Break.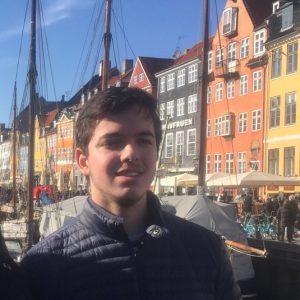 As a geography nerd, Jose has always been fascinated by the complexities of the airline industry and its ability to bring the world closer together. Born and raised in Peru, now studying in the UK. he has travelled around America, Europe and South East Asia. His favorite aircraft is the Boeing 767-300, which he has flown many times during his childhood; although now the A350 is slowly growing up on him.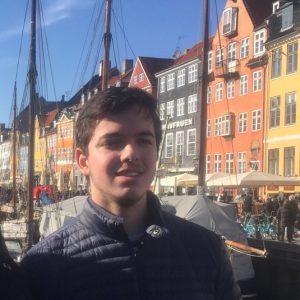 Latest posts by Jose Antonio Payet (see all)