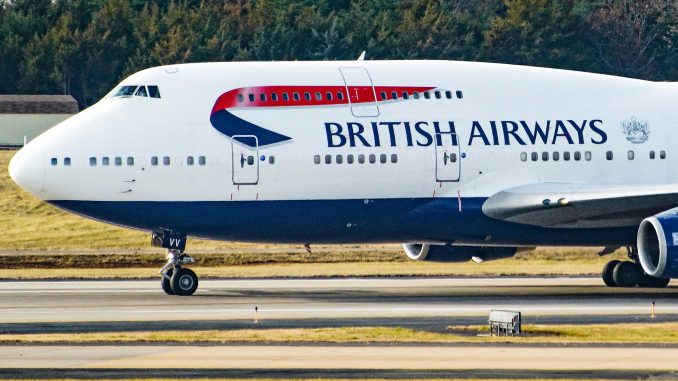 With the United Kingdom's exit date from the European Union nearing and deal negotiations being involved in more complications than consensus, airlines have been preparing to protect their operations across different scenarios. So far, this includes EasyJet having set up EasyJet Europe as a "separate" airline based in Vienna and Wizz Air setting up a British subsidiary to operate out of Luton.
Adding additional measures, now the Financial Times reports, airlines wishing to operate within the EU will have to comply with EU ownership legislation, which represents a challenge for some of the region's most important operators.
The measured proposed by EU officials in a draft law, involves European carriers requiring at least 50 pecent EU ownership and control in order to obtain or maintain full flying rights across the continent. This presents additional challenges for some of the region's most important airline groups to maintain operations within the EU bloc and will potentially require the forced sale of UK and non-EU owned shares from some operators to meet legislative measures.
EasyJet, on one hand, has been preparing for such scenario, by increasing EU ownership on UK registered EasyJet plc, which owns EasyJet's subsidiaries in Austria and Switzerland to meet European Union requirements on ownership and control. Up to now, 47 percent of EasyJet plc shares have already been transferred to European owners.
On the other hand, under its current ownership structure, only 25 percent of IAG's shareholders are from within the European Union, which is causing concerns amongst EU officials.
The parent company of British Airways and Iberia, presented a contingency plan late last year in case of a non-deal Brexit; which would involve individual airlines being domestically owned through trusts and companies in order to maintain operating rights in both the UK and the EU. Yet, this move has been questioned by authorities as it would maintain IAG's headquarters in London, with Iberia, Vueling and Level being based in Spain; raising further questions about the group's ownership structure post-Brexit.
To allow airlines time to find a way around this, EU officials have proposed a seven-month grace period for airlines to present a plan that complies with EU ownership legislation. Failure to comply with this measure by the proposed deadline on Oct. 27 will result in licensing revocation by the European Aviation Safety Agency (EASA).
British Airways' parent company has been more apprehensive in communicating its intended measures, praising the EU and UK for more fruitful negotiation outcomes for all parties.
The latest potential move by Brussels, aimed at protecting basic transport services across Europe in case the United Kingdom ends up leaving the European Union without a deal in place might be to an extent counterproductive as some member states claim it could negatively impact airline operations. Over the past months, IAG had pressured the Spanish government for support to protect the interests of the group, after doubts that their current ownership structure meets EU requirements.
Along with Spain, other bloc members such as France, Hungary, Finland Poland and Spain have also lobbied for a more lenient approach towards foreign ownership regulation in airlines; while the European Commission. along the thought lines of Germany and the Netherlands, believe offering single market privileges for UK airlines over the transition period would lead to a slippery slope that can extend to ambiguities throughout other aspects of the agreement.
Finally, it is important to remember that in the case of a no-deal Brexit, airlines wishing to operate between the UK and the EU will lose commonality on licenses. In this way, aircraft registered in the UK will not be able to operate internal flights within the EU, removing flexibility on aircraft and flight schedules, which doubtfully can reduce efficiency in airlines' operations.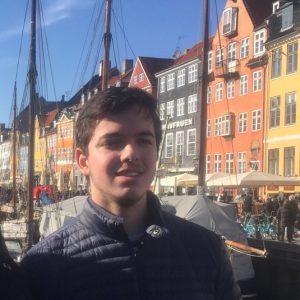 As a geography nerd, Jose has always been fascinated by the complexities of the airline industry and its ability to bring the world closer together. Born and raised in Peru, now studying in the UK. he has travelled around America, Europe and South East Asia. His favorite aircraft is the Boeing 767-300, which he has flown many times during his childhood; although now the A350 is slowly growing up on him.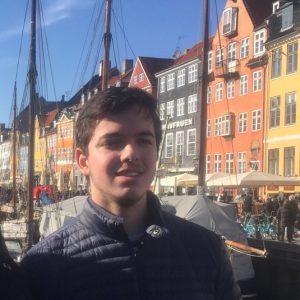 Latest posts by Jose Antonio Payet (see all)