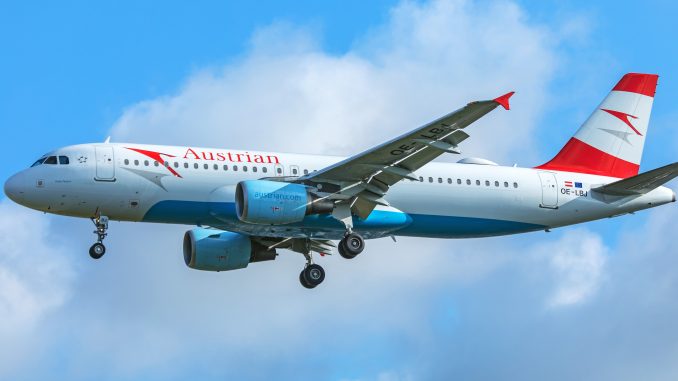 Austrian Airlines is significantly increasing frequencies to three of its European destination for the upcoming summer season. The Vienna-based carrier will be offering twelve more weekly flights to Paris, an additional flight to Amsterdam and an extra four weekly flights to Copenhagen. These additional flights are in addition to the previously announced expansion of flights to Germany, Japan and the U.S. earlier this month.
In total, Austrian Airlines will be offering a total of 34 weekly flights to Amsterdam, 31 weekly flights to Copenhagen and 39 weekly flights to Paris. The additional flights start on May 1, 2019, and according to the airline, are now able to be booked.
The frequency increases are in response to a need for enhanced efficiency in Austrian's route network. The airline, as a result, will be strengthening Vienna as a hub for its flights. Europe will remain an important focus market for Austrian Airlines.
The airline last increased flights to Copenhagen less than four months ago for its winter 2018/19 flight schedule. Since October 2018, the airline has already increased frequencies for flights to North America, Germany, Denmark, Greece, Tel Aviv and different cities in its European core market.
Austrian Airlines' chief commercial officer, Andreas Otto, says these changes will make the airline's route network denser and improved. The airline hopes to increase the attractiveness of its network to business travelers and transfer passengers.
"We see a high demand for a real quality offering on these routes," Otto said. "Austrian Airlines is offering by far the best connection on these routes."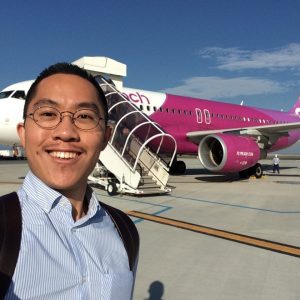 Most people hate long flights or overnight layovers, but Albert loves them. The airport and flying parts of traveling are the biggest highlights of any trip for him – as this avgeek always gets a thrill from sampling different airline cabin products and checking out regional developments happening at local U.S. airports. He's flown on almost every major carrier in the U.S. and Asia Pacific, and he hopes to try out the new A350s soon.

Albert recently completed his undergraduate studies in Business Accounting at USC in Los Angeles and he is currently recruiting for a corporate analyst position at one of the U.S. legacy carriers. During his college years, he interned at LAX for Los Angeles World Airports working behind-the-scenes (and on the ramp) in public relations and accounting. Outside of writing for AirlineGeeks, he enjoys trekking the Hollywood hills, visiting new hotspots throughout SoCal, and doing the occasional weekender on Spirit Airlines.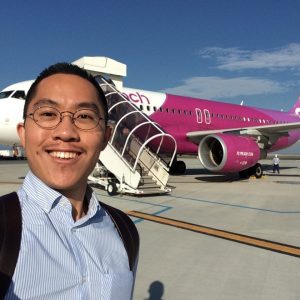 Latest posts by Albert Kuan (see all)