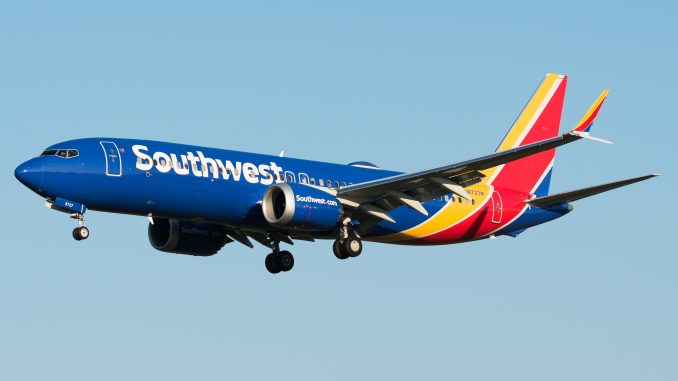 Southwest Airlines is a company that thrives on the culture of being different. On the aircraft, seats aren't assigned and flight attendants are largely given free rein to take their own liberties with the safety briefing, which many at the airline point to as a way to give customers an alternative to the mechanical procedures of the airline's domestic competitors.
And with a corporate culture that to some may seem like a cross between a young tech startup and a true airline industry powerhouse, it might be easy to describe Southwest in terms such as relaxed and easygoing, especially when compared to other U.S. airlines such as American, United and Delta.
But in recent weeks, it has become increasingly clear that facade may be falling flat at the airline, which has sued its mechanics union, the American Mechanics Fraternal Association (AMFA), accusing the organization and its members of working to take unprecedented numbers of Southwest Airlines aircraft out of service for issues that would not affect operational safety or efficiency.
"On February 12, 2019 — immediately following AMFA's blow up at the NMB [National Mediation Board] mediation session — Southwest began to experience an unprecedented number of aircraft out of service, despite no change in leadership and no change in policies or procedures. Given the timing of the recent NMB negotiations and the nature of the write-ups, it appeared that AMFA and its members were organizing and encouraging Southwest mechanics to unnecessarily write up maintenance issues in order to remove aircraft from service and disrupt Southwest's operations in an effort to gain an advantage in contract negotiations," an excerpt from the lawsuit says.
This lawsuit comes as tensions from a half-decade of contract negotiations come to a new peak. But the evidence against the mechanics continues to mount.
According to the lawsuit and CBS, Southwest will, on a normal day, have around 14 aircraft out of service for various reasons. But from Feb. 11-22, the airline averaged 46 aircraft out of service each day — including one day with nearly 70, double the number the airline can have out of service while sustaining strained, yet still normal operations. So with an average of 46 out, the airline fell 11 aircraft short of having the necessary fleet to operate its scheduled routes.
Mechanics and the AMFA continue to fight back, arguing all of their actions are being taken to ensure the utmost safety for passengers and crew on the airline, a practice the airline has placed extra scrutiny on since one of its Boeing 737 aircraft suffered an uncontained engine failure in early 2018.
The airline, however, has taken matters into its own hands, continuing an operational state of emergency at Dallas, Houston, Orlando, Phoenix and Los Angeles and ending the emergency in Las Vegas. While the change would allow the airline to require employees to work longer hours, among other changes, there is also one particularly striking piece of the declaration: it enables the airlines to pursue assistance from outside maintenance contractors, handing AMFA-associated mechanics less decision-making power in and around the affected hubs.
At the moment, it appears there is no end in sight for the airline's troubles, especially as the long, laborious courtroom process begins. So for passengers, it may become a matter of hoping their aircraft isn't one of the many stuck in the hangars instead of out flying,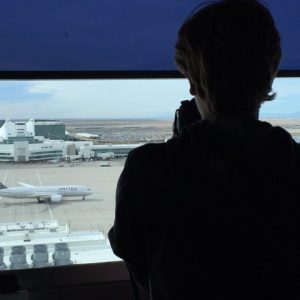 When he was just six months old, Parker took his first flight. From that point, he was destined to love aviation. His mom worked for Southwest Airlines much of his family have been frequent flyers on American Airlines for years, just as Parker is now. In 2015, Parker, inspired by aviation accounts on Instagram, decided to create an account of his own, and he hasn't stopped spotting since. On top of that, Parker has been writing for his school paper since his freshman year and has been writing and doing photography work for AirlineGeeks since August 2016.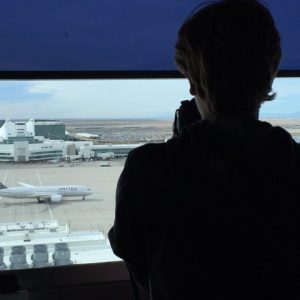 Latest posts by Parker Davis (see all)