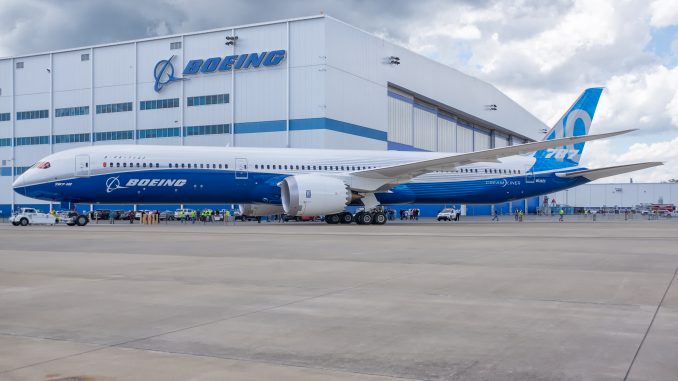 All Nippon Airways (ANA) has taken delivery the first of three Boeing 787-10 Dreamliner's arriving on March 31 (JA 900A) becoming the first Japanese operator of the longest variant.
ANA, which is the largest operator of the 787, flies the 787-8 and 787-9 variants and will now operate all three of the Dreamliner variants from April 26 when the 787-10 begins revenue flights.
The first delivery occurred in September 2011 with ANA being the launch customer of the 787-8 version. Now, the airline has 36 in service as well as 30 (with 14 to be delivered) 787-9s which will eventually replace the older 777-200s.
The 787-10 will have 294 seats split across 38 in business, 21 in premium economy and 235 in the economy, with the latter two including new seats.
"The 787-10 is a cutting-edge plane and ANA is honored to be the first Japanese airline to fly the aircraft," says ANA's executive vice-president Hideki Kunugi in a press statement.
United is the only other airline that currently operates all three variants. British Airways has 12 orders for the 787-10 version yet to be delivered to complement its 787-8 and 787-9 aircraft that are already in service.
ANA will initially begin services from Toyko Narita to Singapore before beginning Narita to Bangkok on July 1. The airline will use the type on other destinations primarily within Asia.
"These routes aim to meet the high demand for flights connecting prominent locations in Asia, and will allow Japan to serve as a convenient connecting point for flyers," the airline explained.
The second aircraft (JA 901A)is expected to arrive in May and the third (JA 902A) sometime in 2020, ANA also has the option to buy seven more in the future.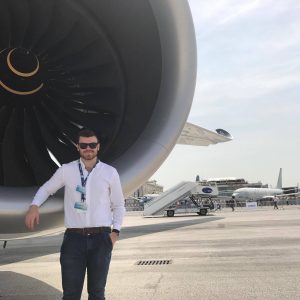 James is a keen aviation enthusiast from the United Kingdom. He has been flying since the age of 13 and today, aged 23, flies the Airbus A319/320 series for one of Europe's largest airlines.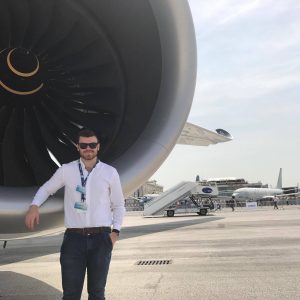 Latest posts by James Dinsdale (see all)